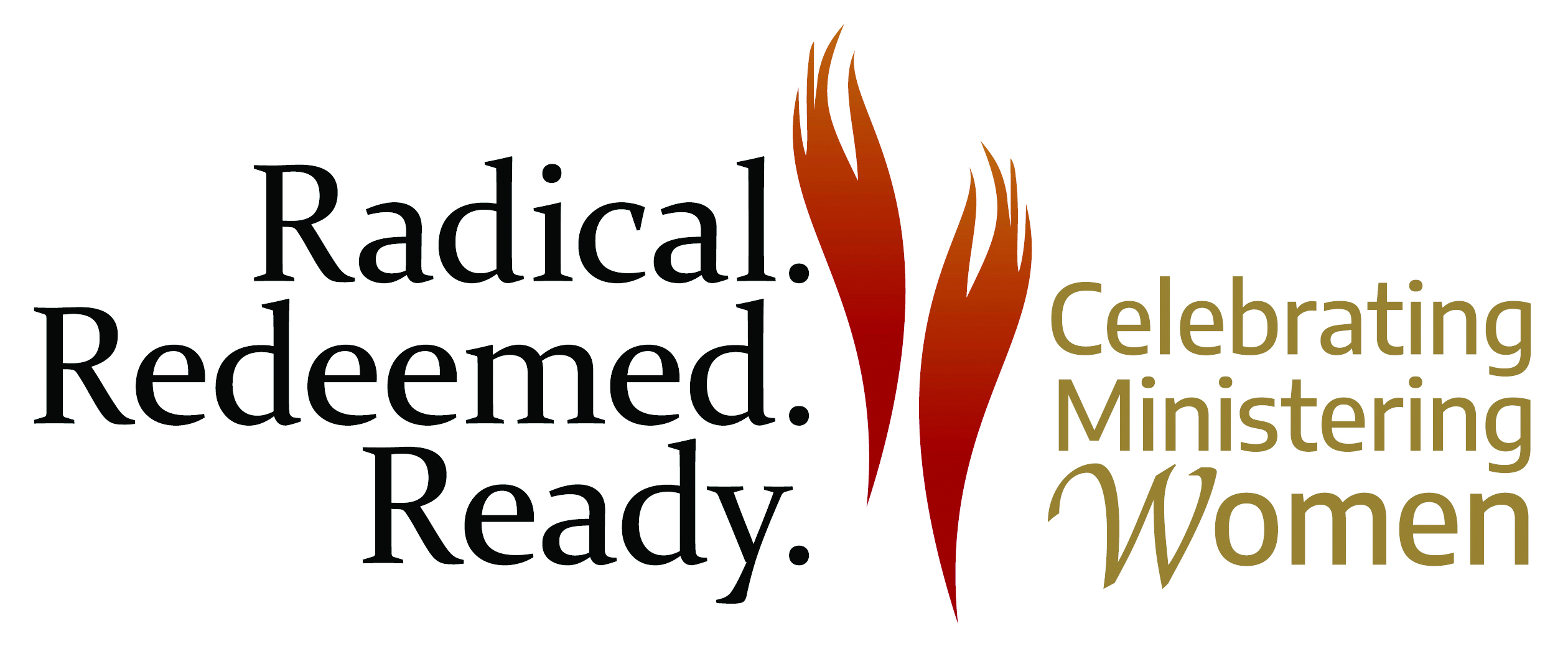 VALLEY FORGE, PA (ABNS 2/10/22)—We are excited to feature gifted Conference Leaders at the "Radical. Redeemed. Ready." conference, coming Wednesday-Saturday, June 15-18, 2022 at the Green Lake Conference Center in Green Lake, Wis.
Rev. Lauren Lisa Ng, Rev. Dr. Trinette V. McCray, Rev. Adalia Gutiérrez Lee, MD, Rev. Dr. Zina Jacque and Rev. Dr. Jaime Clark-Soles will speak at the full gatherings of attendees. Special leadership roles will be provided by Rev. Dr. Priscilla Eppinger as Conference Historian, Dr. Karen Hetrick as Worship Weaver and Rev. Dr. Marie Onwubuariri as Poet Laureate.
The conference celebrates women ministerial leaders, their myriad journeys into ministry and their many ways of ministering.
Registration is now open. We invite you to visit www.radicalredeemedready.com to learn more about the conference and to register!
Learn more about these talented leaders through bios found here. Or:

American Baptist Churches USA is one of the most diverse Christian denominations today, with approximately 5,000 congregations comprised of 1.3 million members, across the United States and Puerto Rico, all engaged in God's mission around the world.
---
Visit our event website at www.radicalredeemedready.com. And, be sure to use #radicalredeemedready when posting about the event!
Related Articles:
"Radical. Redeemed. Ready." Early Registration Deadline Extended
Grant and Scholarship Opportunities for June 2022 Radical. Redeemed. Ready. Conference
Key Conference Leaders to Highlight Radical. Redeemed. Ready.
Registration Opens for Radical. Redeemed. Ready.
Get to Know Our Conference Leaders: