ABC Annual Offerings
During each quarter of the year, one of these four special annual offerings is promoted in local congregations; however, gifts to any of these offerings may be received throughout the year.

Your gifts to the America for Christ Offering impact thousands – through ministries with marginalized children, mission trips that transform lives torn asunder by hurricanes, resources that cultivate Christian leaders, chaplains who bring comfort to hospitals and nursing homes, and much more. Two-thirds of received offerings are
directed to the American Baptist Home Mission Societies and one-third are directed
to the ABC regional office of the giving church. This offering is promoted in February
and March.
Let us not become weary in doing good! Learn more.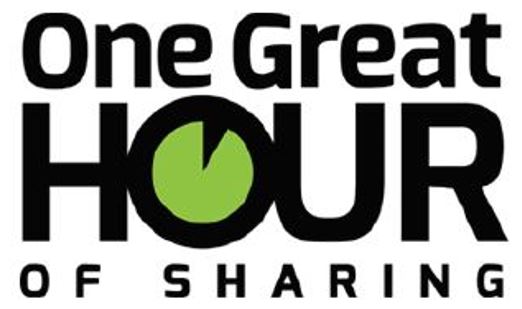 One Great Hour of Sharing supports disaster relief, ministries to displaced persons, and development projects of the American Baptist Churches and its partners. The fund is administered by the World Relief Committee of the Board of General Ministries of American Baptist Churches USA. This offering is promoted in May and June.
Throughout the year, there may be special appeals for particular disasters. To designate your OGHS gift, make sure to indicate to which appeal you are responding, for example "OGHS – Ukraine Relief." The World Relief Committee will disburse the undesignated gifts to domestic and global projects.                                                                   Learn more.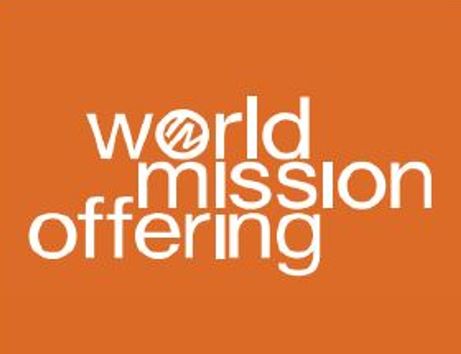 During the World Mission Offering, promoted in September and October, your church has the opportunity to join the transformational work God is doing around the world through International Ministries' 120+ global servants and 250+ global partners. God can use your participation not only to change lives internationally, but also to deepen your own discipleship in Christ. You can take part in what the Holy Spirit is doing to bring God's kingdom "on earth as it is in heaven."

The Retired Ministers and Missionaries Offering is a long-standing tradition established in 1977 which supports ministers, missionaries and their widowed spouses who have devoted 15 or more years of their lives to service in ABCUSA. This offering is promoted in November and December.
---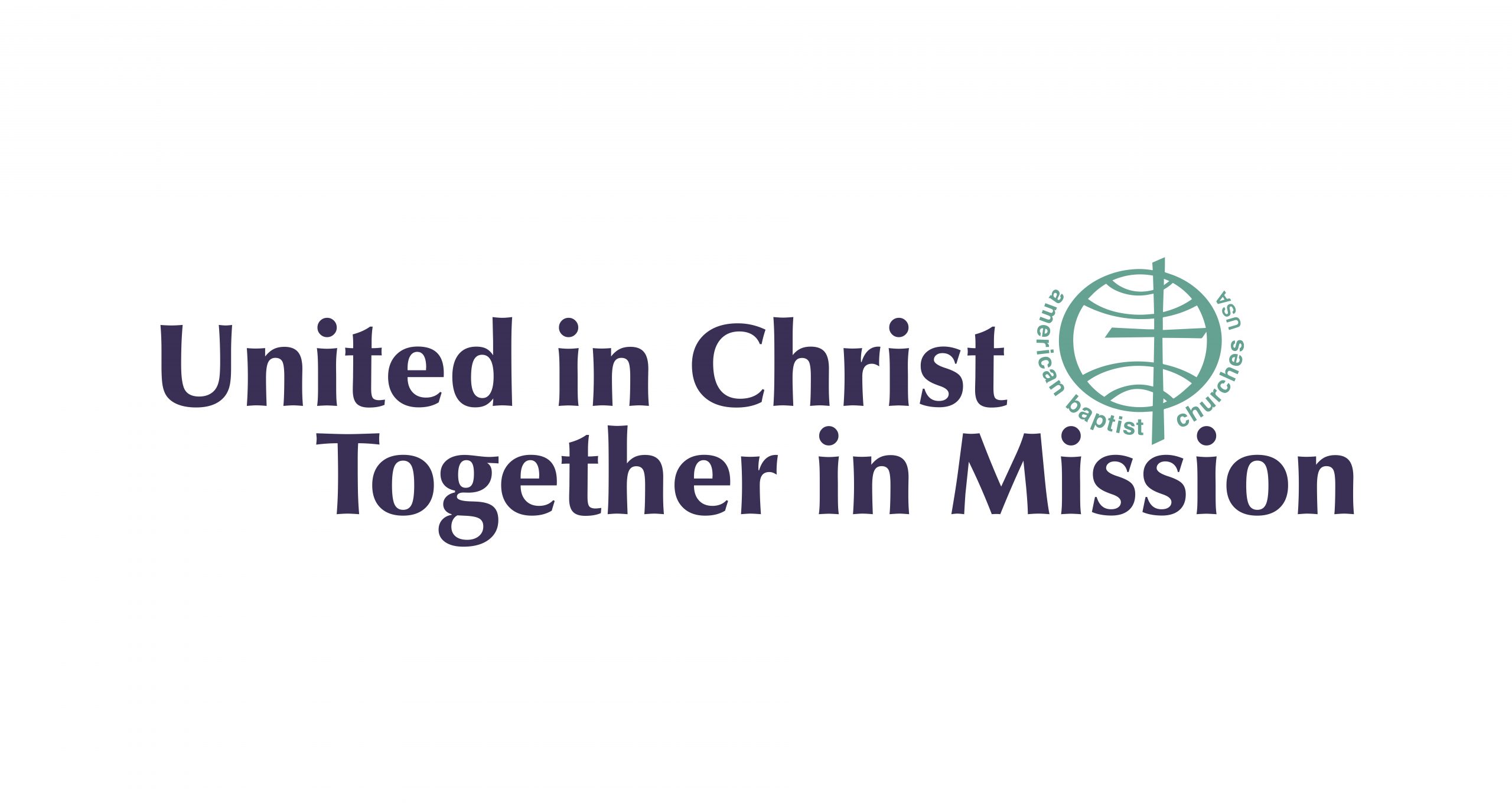 In addition to the four annual offerings, American Baptists are encouraged to support United Mission
American Baptists have always been a people of mission; mission is in our DNA.  Our United Mission (UM) contributions give concrete expression to this impulse and help us to be the hands and feet of Christ.
---
Click here to learn about ways to give.