Upcoming Events
Our Calendar of Upcoming Events (PDF) sponsored by American Baptist national and regional organizations is maintained by the ABCUSA Office of the General Secretary and is available here as a PDF file. If you have an event to be added to the calendar, please send an email to: coordinatedcalendar@abc-usa.org.
---
Orientation to American Baptist Life
Online event of a series of sessions – March 4, 2021 through June 26, 2021
Session recordings are available here.
---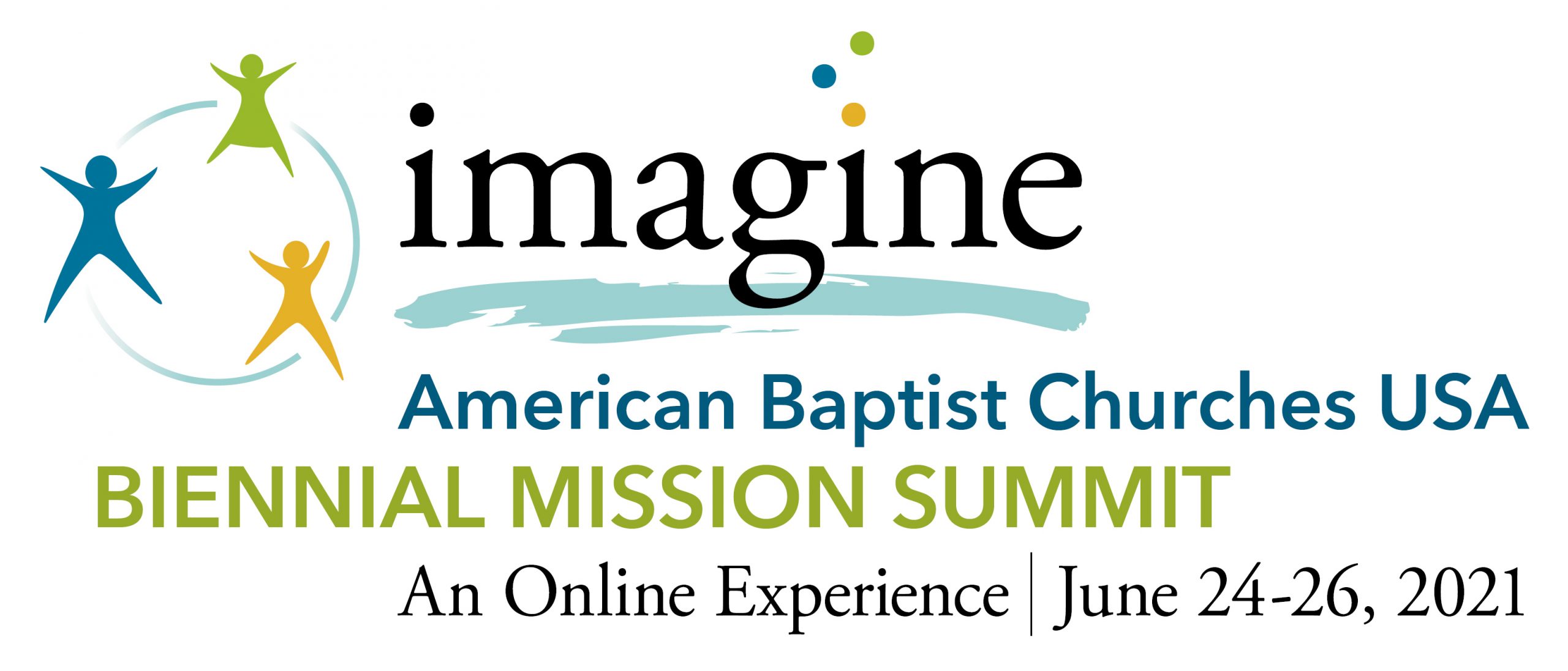 American Baptist Churches 2021 Biennial Mission Summit
An Online Experience – June 24-26, 2021
Click here for promotional resources.
---
Celebrating Ministering Women: Radical. Redeemed. Ready.
Green Lake, Wisconsin – New Dates – June 15-18, 2022