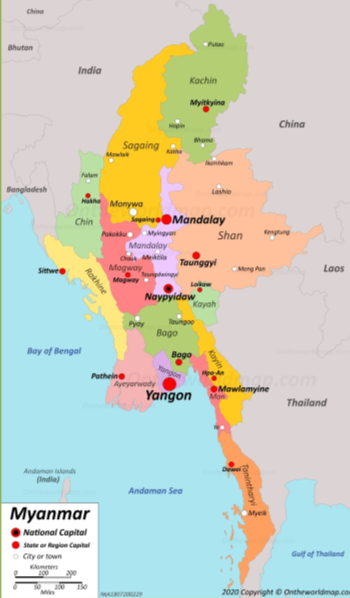 "We pray for the safety and recovery of the people of Myanmar as category five Cyclone Mocha destroyed the capital city Sittwe.
It is devastating to imagine a storm of this magnitude hitting an area where 1.2 million people have already been displaced from the rule of the military junta and already in need of humanitarian aid prior to the arrival of the storm."
Dr. C. Jeff Woods
General Secretary
American Baptist Churches USA
—
Read more about the Cyclone here.
Learn more about the historic connection between American Baptist and the people of Myanmar (Burma) and our Burma Refugee Commission here.