The Burma Advocacy Group continues to ask American Baptists to Pray and Act for Burma.
The Burma Advocacy Group was active and instrumental during the successful passage of the Burma Act in December 2022, which is the essential guide of the US government in its support for religious liberty, a free and federal democracy, in holding accountable the perpetrators of crimes against humanity, and the release of generous support for humanitarian aid.
Now, it is essential that sufficient funding for these provisions of the Burma Act is secured. Just as we must not cease praying, we must not cease acting on behalf of the people of Burma.
Right now, funding for the Act is before the House and Senate appropriations committees. This is where funding amounts will be determined and recommended for vote.
Help is essential to the Burma Advocacy Group's success for Burma. Individuals can ACT, in a simple yet effective way, as follows:
Use the QR code below or visit this website to advocate for the full funding for the provisions of the Burma Act, the $270 million that was proposed and agreed to by the House during the last session. The funding will go towards vital humanitarian aid, efforts to establish genuine federal democracy, efforts for protections of ethnic and religious minorities, accountability for those guilty of human rights abuses, and non-lethal support for those opposing the military junta.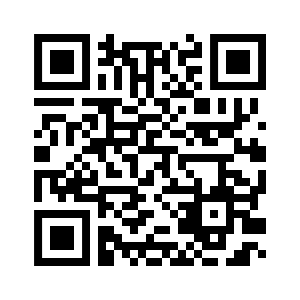 The Burma Advocacy Group is a sub-committee of the Burma Refugee Commission. Learn more here.