VALLEY FORGE, PA (ABNS 12/13/22)—The Rev. Kathryn Choy-Wong has been named the 2023 recipient of the Cora and John Sparrowk President's Award. The award will be presented on Sunday evening, June 25 during the 2023 American Baptist Churches Biennial Mission Summit on behalf of the American Baptist Churches USA Board of General Ministries. The 2023 Biennial Mission Summit event will be held June 23-25, 2023 at the Puerto Rico Convention Center in San Juan, Puerto Rico. The award recognizes an American Baptist who has over a period of years made an exceptional and outstanding contribution to the life of Christ's church, and who, in life and service, manifests richly the fruits and gifts of the Spirit. In 2021, Rev. Dr. Albert P. Brinson was named recipient of the Sparrowk Award, presented in a video presentation during the 2021 online Biennial Mission Summit.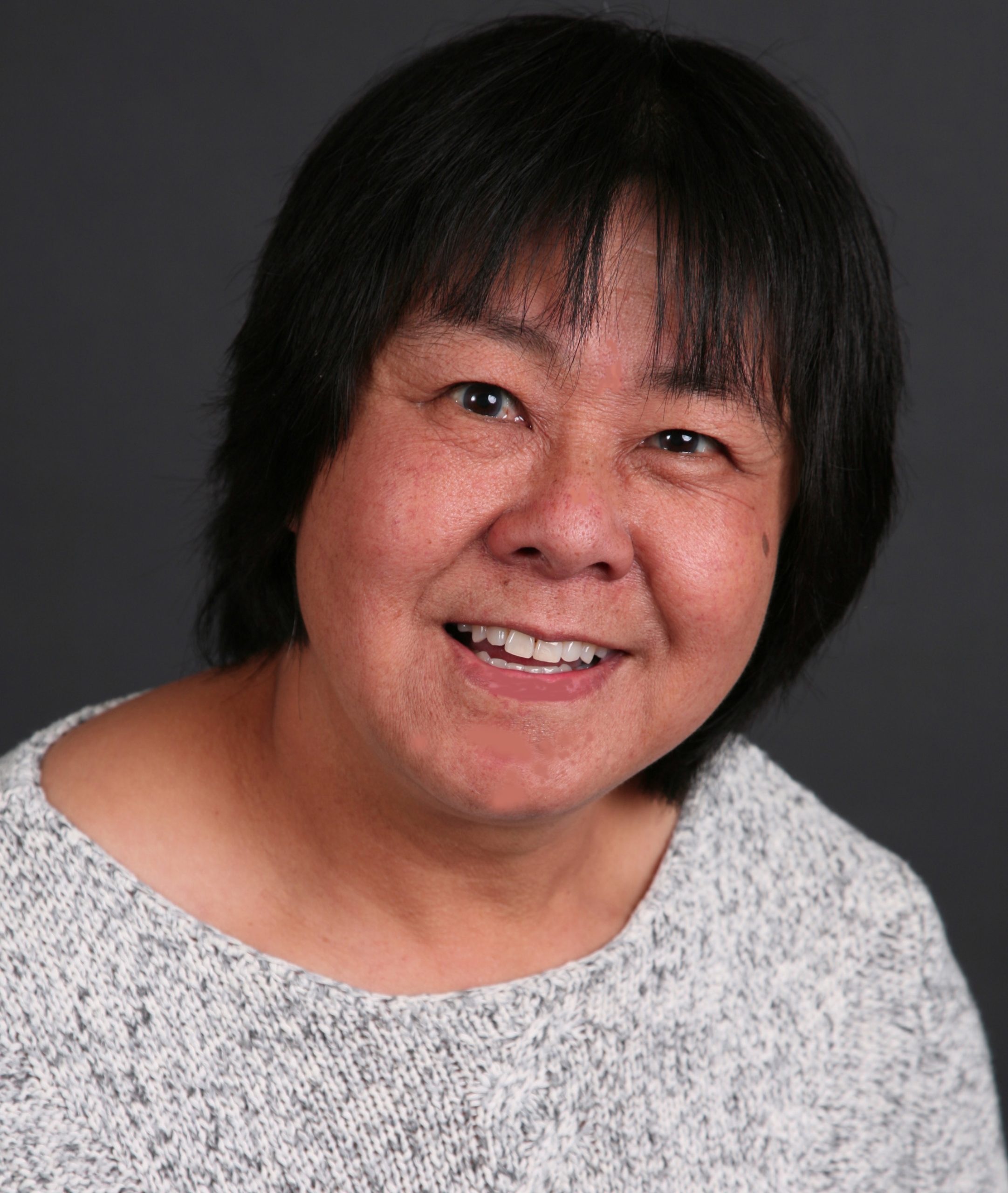 The award is made possible by an endowment established by Cora and John Sparrowk. Cora Sparrowk served at one time as President of American Baptist Churches USA. Nominations for the 2023 recipient were received by the Board of the General Ministries in Fall 2022. Choy-Wong was selected by the board president in consultation with the vice president and immediate past president, and the selection was approved by the Board's Executive Committee. View a list of past recipients here.
American Baptist Churches USA President Rev. Dr. James O. Wolfe said, "The 2023 recipient of the Sparrowk President's Award, the Rev. Kathryn Choy-Wong, has spent a lifetime sharing the gospel, serving on national staff of ABCUSA, regional staff, and as a local church pastor. She has served as a volunteer with the Asian American Baptist Churches. Throughout her career the Rev. Choy-Wong has exemplified all of the qualities of a servant leader, working for equality and justice for all persons with a holistic and compassionate witness to the transforming gospel of Jesus Christ."
Rev. Kathryn Choy-Wong (Katie) is a consultant, trainer and writer in Intercultural Ministries. She is co-founder and senior trainer of the former i-Relate Institute (since 2003), an Intercultural Leadership Institute, which trains pastors, lay leaders and churches in working interculturally. She has been a consultant for American Baptist Women's Ministries and has provided training for American Baptist Home Mission Societies and local Bay Area churches.
Along with two colleagues, Choy-Wong recently published a book for Judson Press, "Building Lasting Bridges: An Updated Handbook For Intercultural Ministries" and an online workbook to accompany the handbook. The book is available through Judson Press and Amazon (November 2022). She has written two manuals for churches in prayer, "Covenant Prayer Group Manual" (National Ministries, ABCUSA, 1988) and intercultural ministries, "Building Bridges: A Handbook for Cross-Cultural Ministry" (Judson Press, 1998).
Her passion for churches, missions, and social justice is long-standing. She served as director of the Northern California Food Network, in the area of hunger and homeless ministries. Following her seminary internship and serving as associate minister at the Community Baptist Church in San Mateo, Katie then served as director of Asian Ministries of National Ministries (now American Baptist Home Mission Societies), as area minister for the American Baptist Churches of the West (now Growing Healthy Churches), and as admissions director/instructor at American Baptist Seminary of the West (now Berkeley School of Theology). She recently retired from New Life Christian Fellowship, an American Baptist church in Castro Valley, Calif., after serving as staff from 2000-2003, as co-pastor from 2003- 2004, and as senior pastor from 2004-2019.
Choy-Wong serves on the Board of Trustees for Berkeley School of Theology, formerly American Baptist Seminary of the West. She previously served as president of the American Baptist Churches of the Central Pacific Coast Region, president of the Ministers' Council of the Greater Bay Area, and president of the Association of Northern California American Baptist Churches.
She is a graduate of San Francisco State University with a bachelor's degree in journalism and earned her Master of Divinity degree from the American Baptist Seminary of the West in Berkeley, Calif.
Choy-Wong was ordained in December 1980 at Community Baptist Church, San Mateo, Calif. She and her husband, Arthur Wong, grew up at First Chinese Baptist Church in San Francisco. They have an adult son, Jordan.
American Baptist Churches USA is one of the most diverse Christian denominations today, with approximately 5,000 congregations comprised of 1.3 million members, across the United States and Puerto Rico, all engaged in God's mission around the world.