The recording from our latest Generosity Project webinar, "Embracing Stewardship: Looking Through the Lens of Love" which took place on Thursday, July 7, 2022, is now available online.
View the recording of the webinar to hear a powerful story from Rev. Dr. Henrietta Carter and to be inspired to learn how to embrace stewardship through the lens of love in your congregation.
Rev. Dr. Henrietta Carter is the Senior Pastor of the historic Mariners' Temple Baptist Church in New York City. In this webinar, Dr. Carter shares the inspiring story about how her congregation has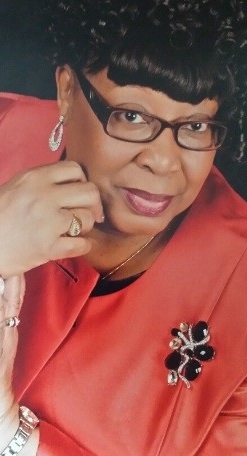 learned to embrace stewardship and to express generosity with acts of love. Learning new ways to be stewards of God's gifts within their church and in the wider community as helped Mariners' Temple Baptist Church thrive throughout the pandemic. Learn more about Dr. Carter here.