VALLEY FORGE, PA (ABNS 6/15/23)—American Baptist Churches USA General Secretary Dr. C. Jeff Woods released a statement today offering support to women in ministerial roles. Read the statement below.
American Baptist Churches USA supports women in ministerial roles through a variety of pathways, including our historical track record, our continued encouragement of women in ministry, and the creation of empowerment opportunities for women in ministry.
In 1921, Helen Barrett Montgomery was elected the first woman president of any denomination in the United States when she became president of the Northern Baptist Convention (now the American Baptist Churches USA). Throughout our history, American Baptists have encouraged women in ministry and advocated for their roles at key times in history. In 1985, the General Board of the American Baptist Churches USA, stated: "we affirm that for the church to be whole and effective in its witness, it must have both women and men of all races as full partners of its ministry" and "we affirm that the churches, as well as secular organizations, should offer employment opportunities for women and men with equal compensation, recognition and appreciation."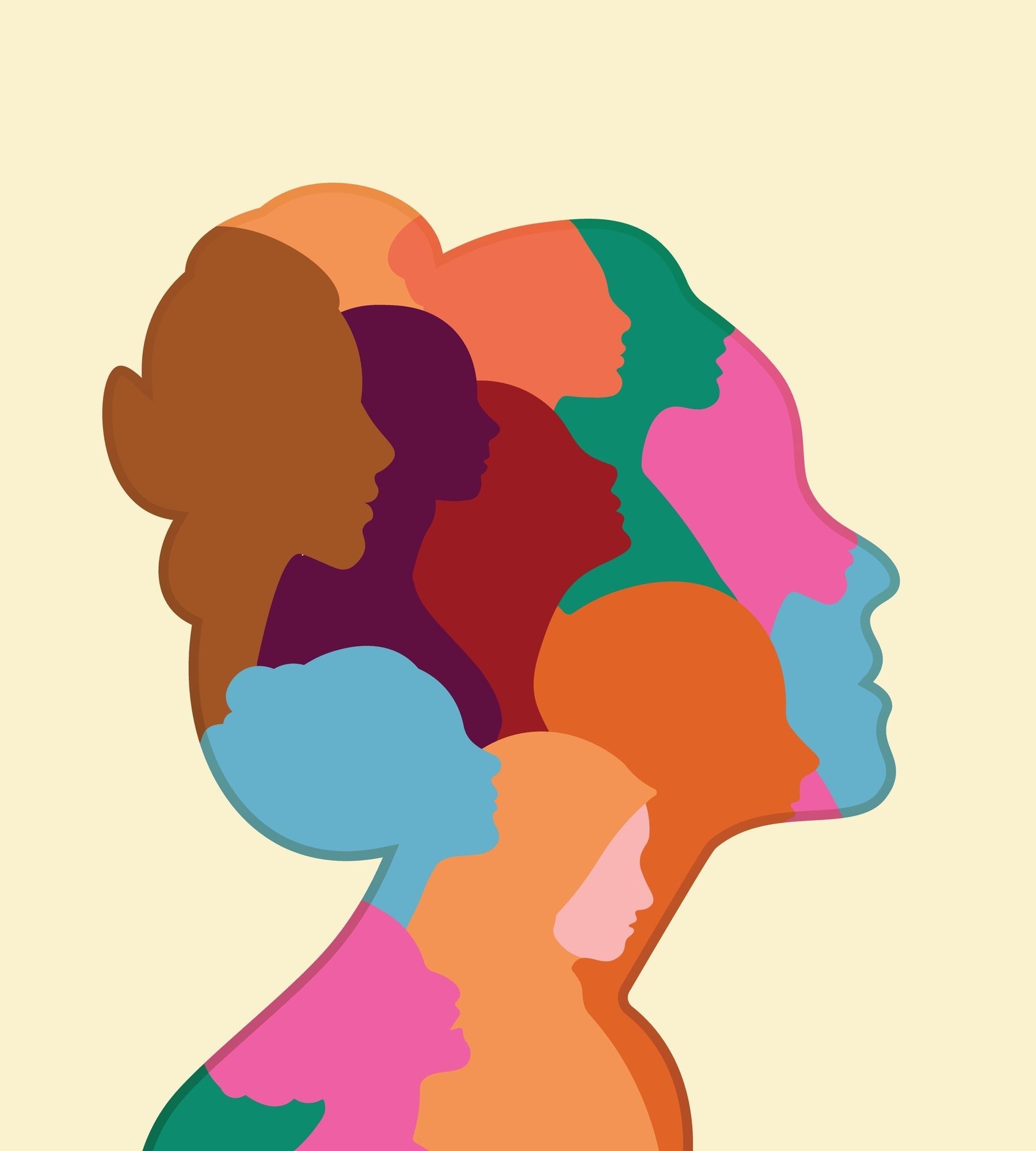 Rev. Dr. Patricia Hernandez serves as the Associate General Secretary for Women in Ministry in the Office of the General Secretary and does a tremendous job empowering women ministry. In 2022, Dr. Hernandez worked closely with the planning team to put offer a conference in celebration of women entitled, "Radical. Redeemed. Ready." The conference, held at our national conference center in Green Lake, Wisconsin, was a huge success, receiving high marks from the participants.
Recently, someone sent me a note saying, "I would like to lift up Pat Hernandez's ministry. Her work with the Celebrating Ministering Women was simply amazing. The program, the personalities, the spirit were all wonderful. Her tireless energy and commitment to doing things well and in the light of the Gospel always impresses me."
Along with Rev. Dr. Trisha Miller Manarin, American Baptist Executive Director/Minister of the DC Baptist Convention, Dr. Hernandez recently hosted a luncheon on May 3, 2023, to encourage women whose congregations have been targeted for expulsion by the Southern Baptist Convention.
Hernandez states, "In Acts 2 we read how the Holy Spirit is poured out on 'all God's people.' Not to recognize the gifting of the Spirit to half of God's people is ultimately not a barring of women but a barring of God. We stand with our sisters in ministry in affirming their gifts and calls to ministry as we work towards a future in which all the gifts God has given are able to be fully utilized and all the calls God has extended are able to be fully lived out, that our churches may flourish and our world may be transformed."
Biblically, women have been problem solvers, judges, followers of Jesus, prophets, priests, and bearers of the good news of Jesus Christ. In 2019, ABCUSA welcomed Rev. Rebecca Driscoll, as the first woman in ministry intern for ABCUSA. Many women serve in key roles in our national and regional offices, including one-third of our regional executive ministers.
We welcome women in ministry searching for an environment of support, empowerment, and advocacy. While American Baptists do not agree on every issue, including this one, we consistently find ways to be in community without needing to all be in the same corner. We welcome women in ministry, especially those who feel placed in the corner of ministerial duties.
Dr. C. Jeff Woods
General Secretary
American Baptist Churches USA
 American Baptist Churches USA is one of the most diverse Christian denominations today, with approximately 5,000 congregations comprised of 1.3 million members, across the United States and Puerto Rico, all engaged in God's mission around the world.