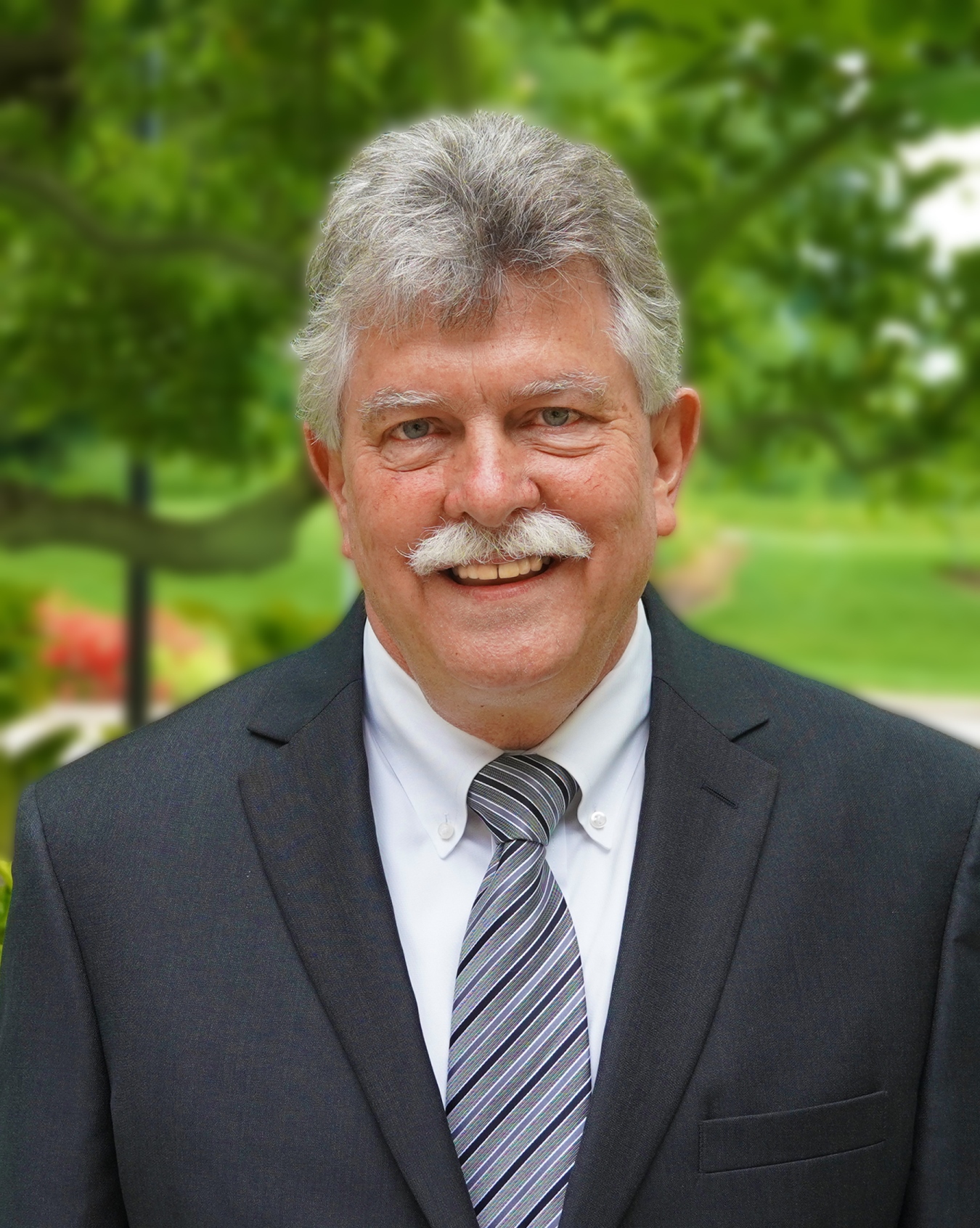 Greetings. My name is Jeff Woods and I serve you as General Secretary for the American Baptist Churches USA.
You may recall last year that the members of the National Executive Council (NEC), comprised of Sharon Koh, Jeffrey Haggray, Louis Barbarin, Gina Jacobs-Strain and me, participated in a video story reading produced by Jonathan Wu from the Max Lucado book entitled, "You Are Special."
This year, the members of the NEC came together to do another reading, this time of the award winning children's book entitled, "The Snowy Day" by Ezra Jack Keats. The story is about Peter, a young boy who embarks upon a snow-filled day. He experiences such wonder, adventure, and delight that he puts a snowball in his pocket so that he can enjoy the snow again the next day.
This story reminds me of the biblical character of Peter, who also wanted to extend a moment with Jesus. Recall with me the story of the Transfiguration of Jesus when Moses and Elijah appeared before Peter, James and John. Claiming, "It is good for us to be here," Peter proposes that they build three tents and just dwell there for a while. Indeed, overcome with the connection of past, present, and future, Peter seeks to extend the moment indefinitely.
There are many occurrences in scripture when people seek to extend a moment with God. Imagine being present for the feeding of 4,000 or the feeding of 5,000. Ponder Mary's encounter with God or Moses' message of freedom from the burning bush. I wonder how the Israelites felt the first day that manna appeared before them as dew on the ground, yet edible and filling as a food source. Though they were tempted to place a piece into their pocket for future consumption, they were exhorted to take only enough for the day.
Perhaps many of us have had instances where we wanted to extend the moment. A baptism. A wedding day. A graduation day. The birth of a child. I remember the moment when I learned with surprise that my first grandson was named after me. I wanted to freeze the moment in the hospital room with some extra time to live into the news.
Soon, we will celebrate the birth of Jesus. I wonder if the Shepherds, the Inn Keeper, Mary, Joseph, perhaps even the animals, and at some point, the wise men wanted to extend the moment of the birth of Jesus?
The Good News is that each of us can extend our moment with Jesus. The incarnated and resurrected Jesus is available to each of as an eternal presence in our lives here and beyond.
While we are blessed to experience moments that we seek to extend, the reality is that life is also full of moments that we seek to extinguish. Unfortunately, these moments also seem to be plentiful for many persons at this time of the year.
As you seek to extend a Christmas moment, or perhaps extinguish an unpleasant, sorrowful, or hurtful moment, remember that Jesus is always with us. I encourage you to extend a moment to be fully present with Jesus as you celebrate Jesus' birth. As American Baptists, we celebrate Jesus who is capable of making every joy sweeter, every sorrow bearable, and every moment extendable.