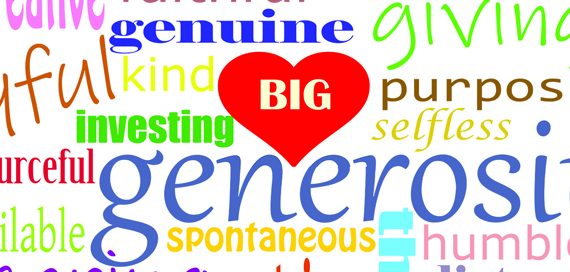 Join us for a Generosity Project webinar on Monday, November 21, 2022 at 5:00 p.m. EDT. Register here.
Beyond the Offering Plate: Stewarding Life and End of Life
We often focus our conversations concerning stewardship around budgets and finances. However, the very first gift God has given us to steward is life. In this webinar, we will explore what it means to be stewards of our lives, our time, our energy, our attitudes, and we will also venture into helping people consider the stewardship found at the end of a person's life. Churches play such a critical role throughout people's lives and it is critical that we reflect on how we can best teach the stewardship of life and end of life.
We are blessed to have the Rev. Dr. Campbell B. Singleton, III lead this workshop. Dr. Singleton serves on the program staff of ABC Metropolitan New York as the Associate Executive Minister. He is responsible for: mobilizing churches to fund ABC ministries through the mission program and facilitates stewardship resources.
To learn more about The Generosity and how you and your congregation can join a future cohort, click HERE.