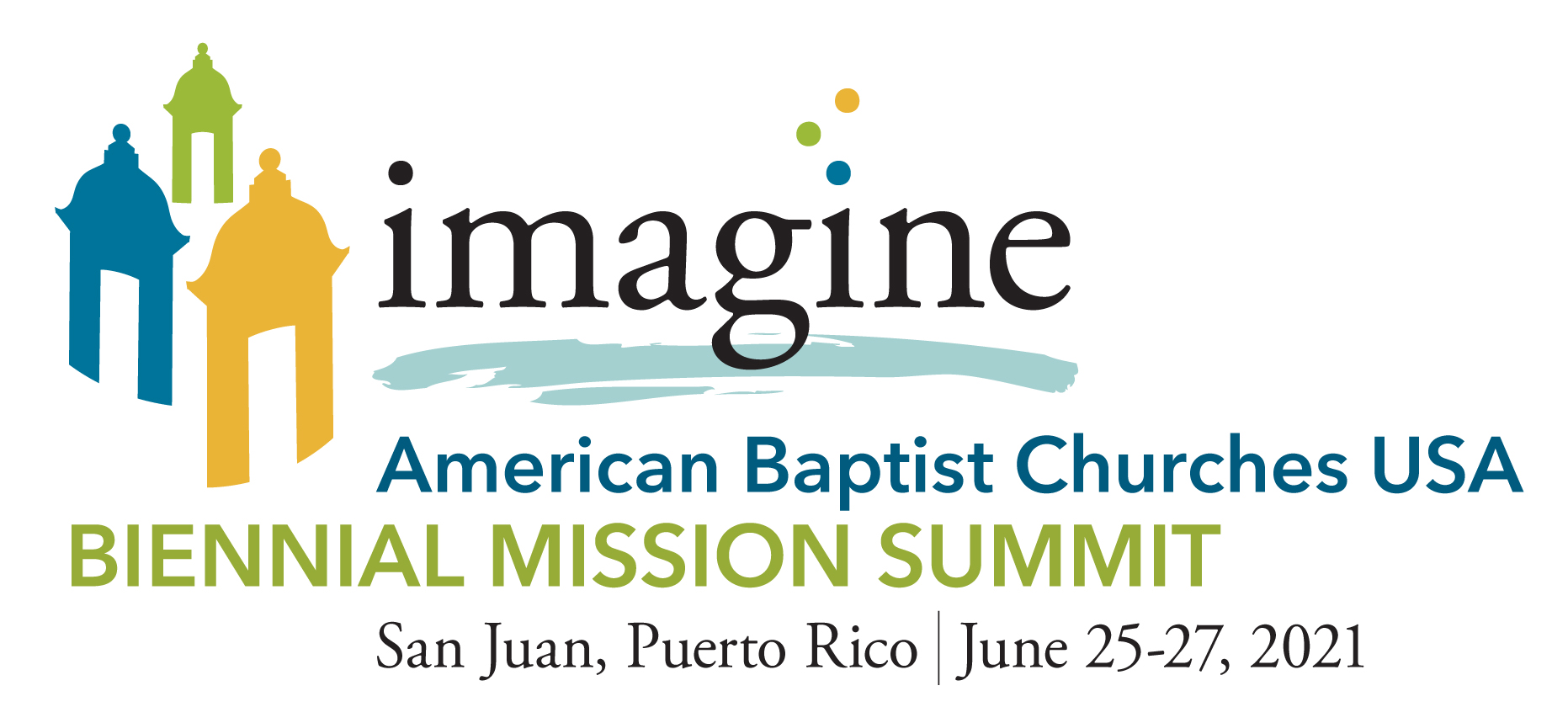 VALLEY FORGE, PA (ABNS 7/12/22)—American Baptists and friends are invited to enjoy the worship sessions from the American Baptist Churches USA Biennial Mission Summit 2021 — An Online Experience, which met June 24-26, 2021.
The Worship sessions from each evening during the event, centered around the conference theme Imagine and three event subthemes – Imagine Unity, Imagine Healing and Imagine Hope – have now been made available for the first time to all for viewing online via our YouTube Channel.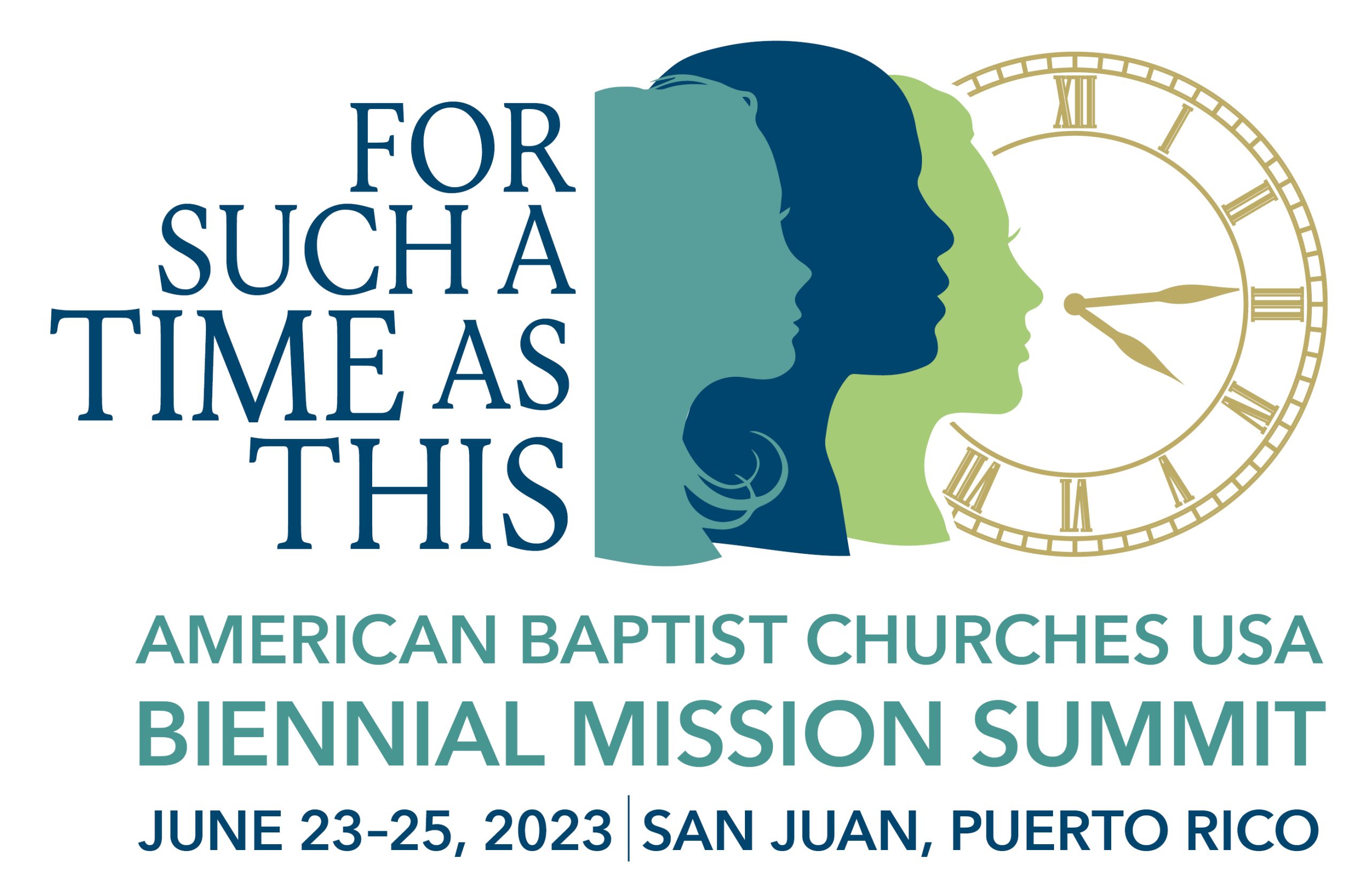 The 2023 Biennial Mission Summit is less than one year away! Save the Date now for this event, coming June 2023 at the Puerto Rico Convention Center in San Juan, Puerto Rico. The Biennial dates are June 23-25, but make sure you save extra time as events will be held before, during and after the larger Biennial Mission Summit event.
To learn more about the 2023 Biennial Mission Summit as information becomes available, please continue to visit www.americanbaptists2023.com.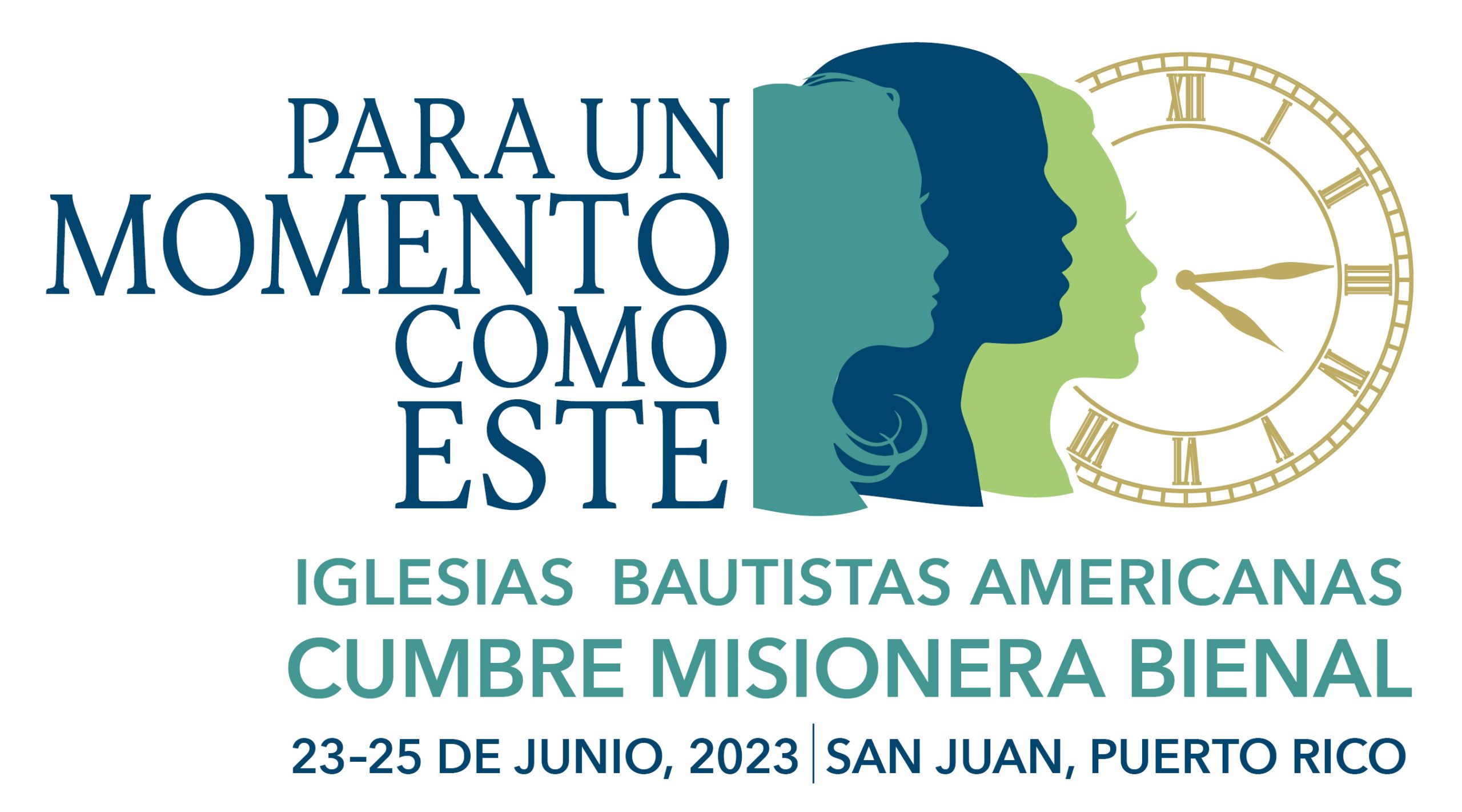 Follow American Baptist Churches USA on Facebook or search for #ABCMissionSummit on Facebook, Twitter, and Instagram for Biennial Mission Summit highlights from 2021 and future updates ahead of 2023!
American Baptist Churches USA is one of the most diverse Christian denominations today, with approximately 5,000 congregations comprised of 1.3 million members, across the United States and Puerto Rico, all engaged in God's mission around the world.