VALLEY FORGE, PA (ABNS 7/21/22)—In late August and early September 2022, Transition Ministries will host its next opportunity for pastors and other ministerial leaders to learn more about the skills needed to lead a church through a time of pastoral transition. Transition Ministries will offer an online training event on Friday, August 26-Saturday, August 27 and Friday, September 9-Saturday, September 10. Rev. Dr. William (Bill) C. Tatum, a long-time Transition Ministries interim pastor and Transition Ministries Training Coordinator, will lead these trainings online via ZOOM. The cost of this Transition Ministries online training is $150, and the sessions will provide 30 hours of Transition Ministries training.
The course will offer a learning opportunity for clergy interested in considering being part of the Transition Ministries Team. Each session will meet via ZOOM, and course work will take place daily from 11 AM to 7:40 PM (ET), totaling 30 contact hours (3 CEUs) for continuing education. For congregations in transition or that will be experiencing transition in the near future, you may request a pamphlet by emailing joyce.lake@abc-usa.org to learn more information about how Transition Ministries can help.
Learn more about Transition Ministries here.

More about the Course
Upon registration for the course meeting August 26-27 and September 9-10, the participant will receive the materials for the course, as well as pre-assignments to prepare for the first class session. To complete the CEU in transition ministry leadership, the participant must be fully available for each of the four sessions, via a device with a webcam/microphone. Course work will include opportunities for discussion and group work, as well as the opportunity for field work afterwards in a setting for learners to apply some aspect of the training to a local church setting.
This training reflects the best practices of local churches working through a time of transition with purpose and focus as outlined above. A pastor is trained for many skills necessary for ongoing local church work: preaching, teaching and care, and this training will focus especially on why the time between pastors can be a transformative opportunity for a church to assess and focus anew on their future, while reviewing their journey so far as well as dealing with long-term needs. An interim period well used can help the search committee's work as well, helping provide feedback from the congregation and listening carefully for what God is doing in the midst of transition and change.
Registration is available online here. Registration will close on Thursday, August 25 at 5:00pm ET.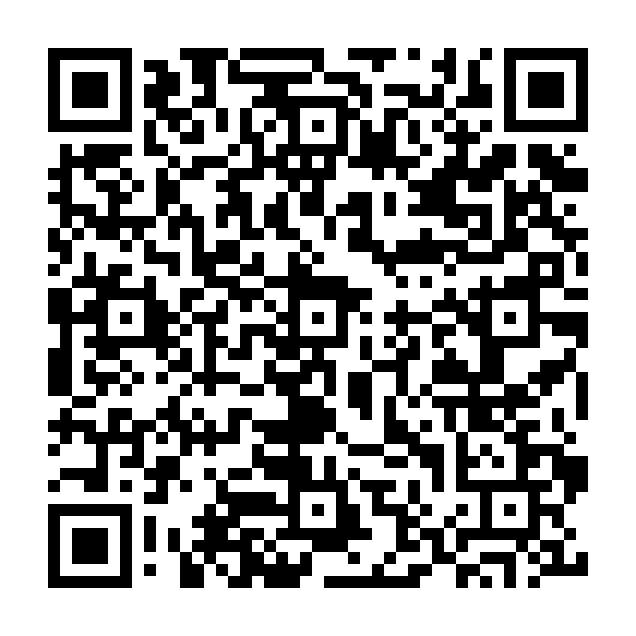 Contact Transition Ministries (610-768-2070 or Joyce.Lake@abc-usa.org) to receive more information.
Presenter Bio:
Rev. Dr. William (Bill) C. Tatum is a graduate of Virginia Wesleyan College (B.A.), Southeastern Baptist Theological Seminary (M.Div. and Th.M) and Southern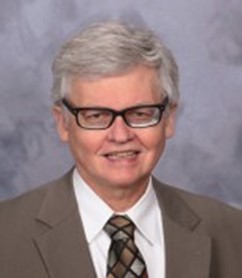 Baptist Theological Seminary (Ph.D). He received interim ministry and consultant training from the Center for Congregational Health at Wake Forest University and studied at the University of Virginia during a sabbatical leave.
Tatum has been in Ministry for 45 years. He served as a pastor for 25 years and has served ten congregations as Interim Pastor. He also served on the staff of an Association of Baptist Churches in Virginia, near Washington, D.C. He is the training coordinator for Transition Ministries of American Baptist Churches and his ministry passion is to help congregations become healthier during the time of transition to a new pastor.
American Baptist Churches USA is one of the most diverse Christian denominations today, with approximately 5,000 congregations comprised of 1.3 million members, across the United States and Puerto Rico, all engaged in God's mission around the world.