VALLEY FORGE, PA (ABNS 5/12/22)—You are invited to attend an Everyday ABC Conversation, "Homelessness and the Housing Crisis," on Monday, June 6, 2022 at 2:00pm EDT, with presenters Jill Scalise and Josh Sabo.
Stories about the housing crisis in the USA are regularly in the news.

Since the pandemic, home prices and housing costs have skyrocketed in many communities. Do you know folks trying to find an apartment they can afford? Have you juggled bills so that you can pay the rent, keep the electricity on, and buy groceries? Perhaps you know the pain of homelessness. Do you wonder how the church can be God's hands and feet in our communities? This Everyday Conversation will explore homelessness, the current housing crisis, and our Christian response.
Questions:
What is your experience with homelessness?
What approaches to addressing homelessness do you see in your community? How are they working?
Do you know anyone struggling to find housing right now or who is housing cost burdened? (Housing cost burdened=paying over 30% of income on housing costs)
How can you and your church address housing needs in your community?
More about the Presenters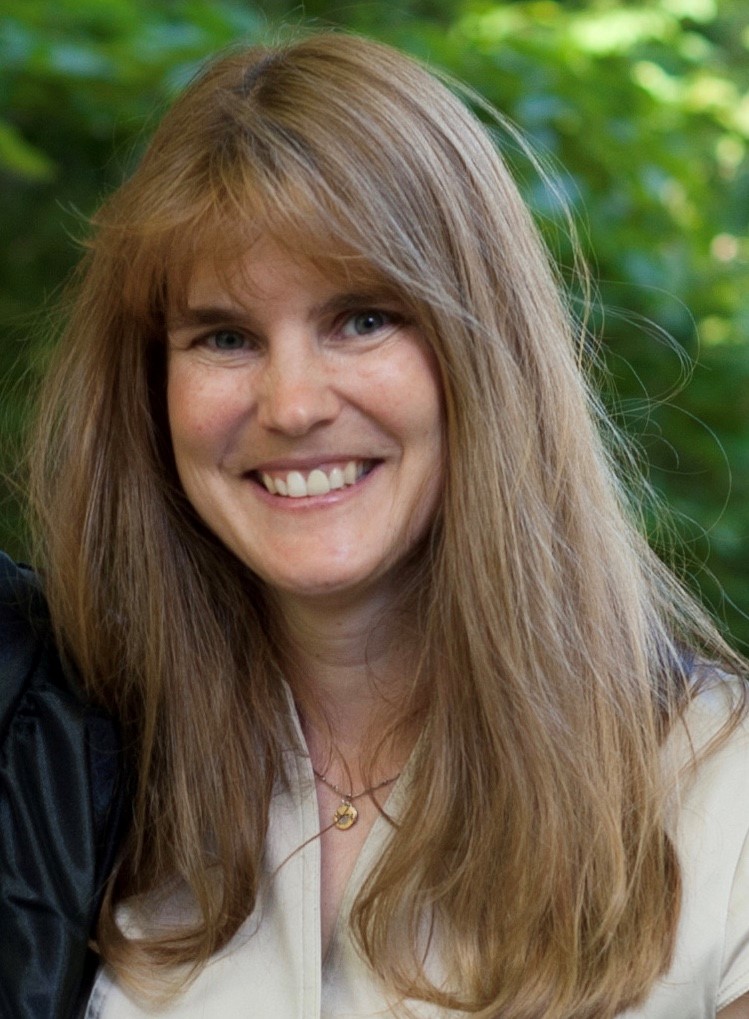 Jill Scalise currently serves as the Housing Coordinator for the Town of Brewster, developing affordable housing and providing support to residents. Committed to sharing God's Love in practical ways and believing everyone should have a safe place to call home, Jill has Masters degrees in Social Service and in Law and Social Policy. Over the past 30 years she has worked in Boston, Philadelphia, and Cape Cod to assist folks experiencing homelessness to obtain and maintain housing. Jill, a pastor's spouse, has been an active member of the Brewster Baptist Mission Team for over 25 years and also served on the Board of Habitat for Humanity of Cape Cod.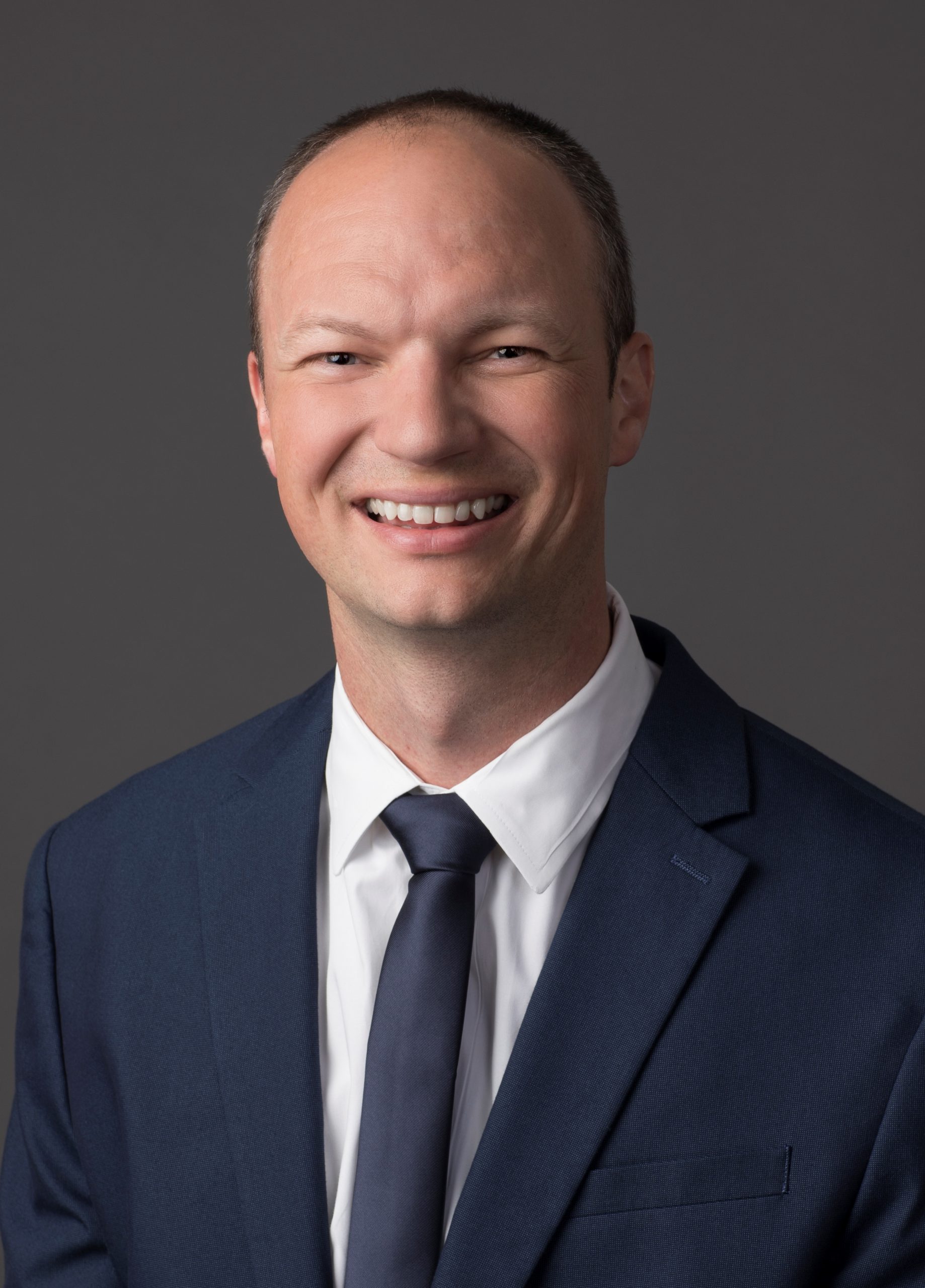 Josh Sabo serves as the Coordinator of the Heartland Continuum of Care in Springfield, Ill. In this role, Josh works with organizations, government leaders, the local health system, communities of faith, and other community partners with the goal of functionally ending homelessness in Springfield. Previously, Josh was the Lead Pastor of Central Baptist Church in Springfield.
American Baptist Churches USA is one of the most diverse Christian denominations today, with approximately 5,000 congregations comprised of 1.3 million members, across the United States and Puerto Rico, all engaged in God's mission around the world.