VALLEY FORGE, PA (ABNS 12/13/21)—Lilly Endowment Inc. has awarded a $400,000 grant to American Baptist Home Mission Societies (ABHMS) to extend the debt relief provided to clergy through the financial education program "In Support of Excellence." The grant was made as part of the third phase of Lilly Endowment's National Initiative to Address Economic Challenges Facing Pastoral Leaders.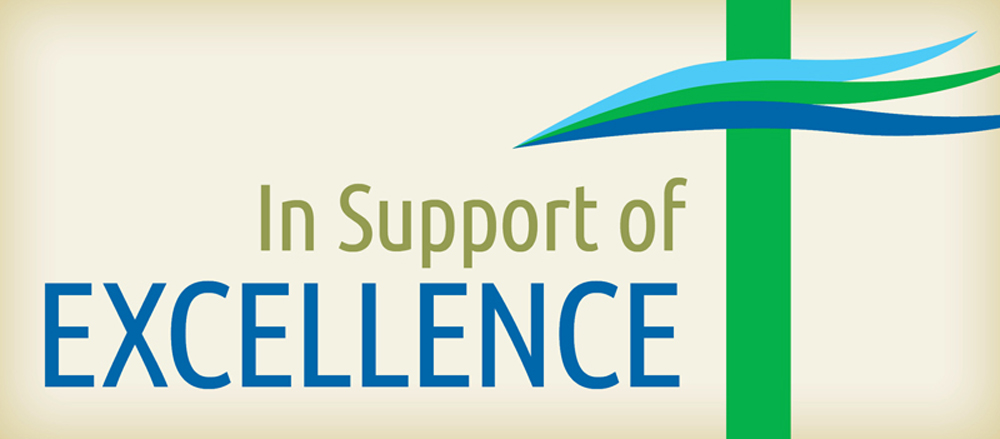 This award provides $250,000 outright and will match dollar for dollar an additional $150,000 to be raised by ABHMS.
Since 2016, Lilly Endowment Inc. has invested $1.5 million in developing financial education offerings for American Baptist clergy as well as providing debt-relief grants to participating clergy. Of these funds, $530,000 has already been given directly to clergy to pay down debt.
A pastor's ability to effectively lead a congregation to be an agent of transformation in the community is significantly diminished when he or she is saddled with education-related debt, financial trauma and undercompensation.
"We're grateful to Lilly Endowment for launching us on this path and for its continued support," says Jennifer Sanborn, ABHMS' national coordinator, ISOE. "We have seen that the combination of financial education and debt relief is transformative for pastors. When pastors are freed from financial stress, they are more free to lead their congregations into a hopeful future."
Through ISOE, ABHMS has been committed to providing American Baptist clergy and lay leaders with an increased awareness for looking at money through personal, pastoral and prophetic lenses.
A growing number of courses on financial well-being are featured via ABHMS' Center for Continuous Learning. Any ministry leader can access on-demand webinars on personal financial tools, starting the money conversation and managing student loans.
In early 2022, ABHMS will announce the application process for debt-relief grants for clergy. Those wishing to give in support of ABHMS' matching grant can do so online.
American Baptist Home Mission Societies partners with American Baptists to promote Christian faith, cultivate Christ-centered leaders and disciples, and bring healing and transformation to communities across the United States and Puerto Rico.
 American Baptist Churches USA is one of the most diverse Christian denominations today, with approximately 5,000 congregations comprised of 1.3 million members, across the United States and Puerto Rico, all engaged in God's mission around the world.