VALLEY FORGE, PA (10/4/21)—International Ministries (IM) is excited to announce American Baptist Churches Rocky Mountain Region's commitment to help provide pastoral training with a $20,000 gift during their annual gathering in September.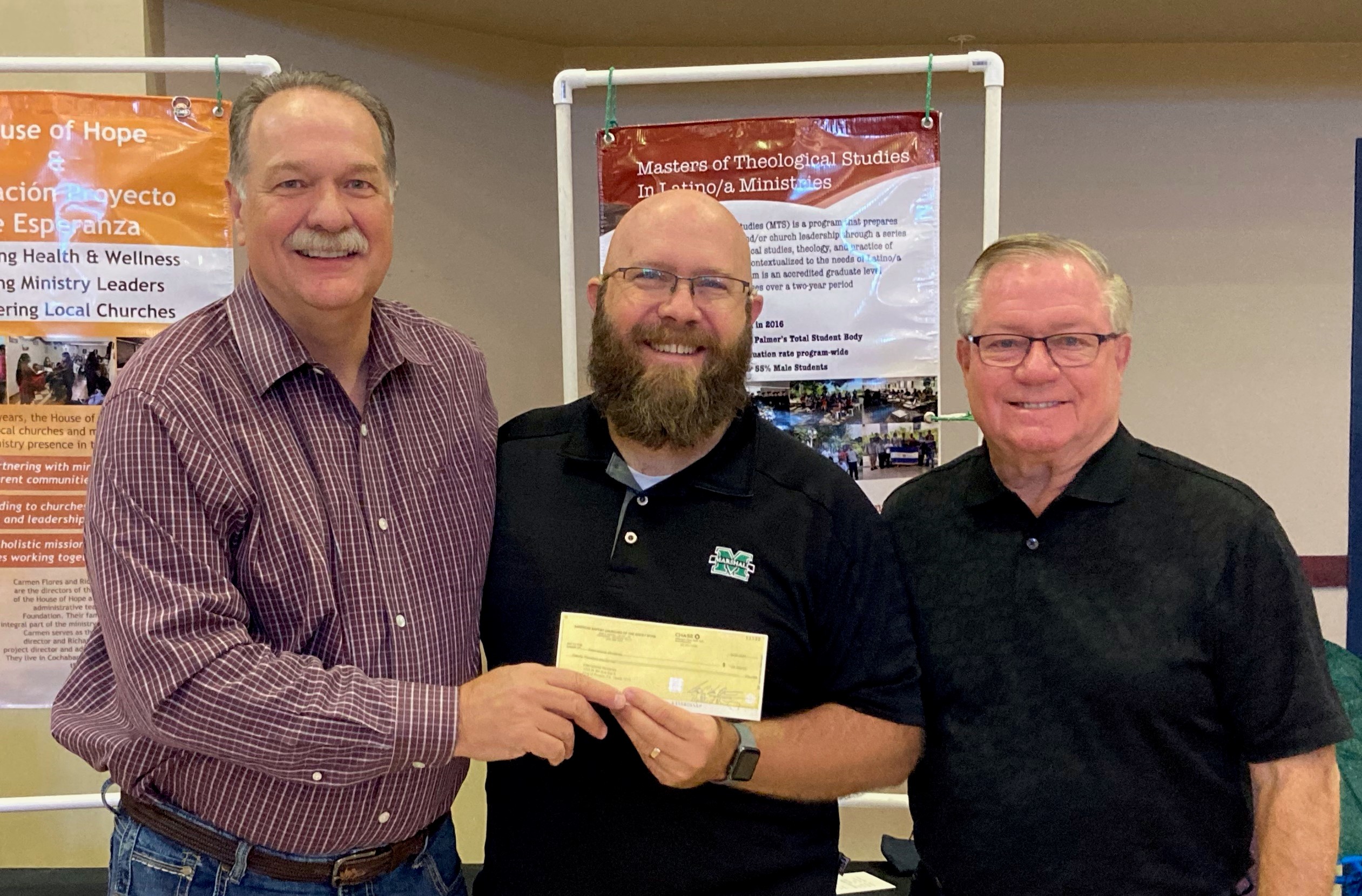 This gift will provide scholarships for eight students to access a Master in Theological Studies (MTS) program tailored to provide biblical and theological education contextualized to the needs of Latino/a communities.
"ABCRM is proud of our long relationship with IM and supporting the work of their global servants, especially in the area of equipping future leaders," says Regional Executive Minister Rev. Dr. Steve VanOstran. "We are excited to make this gift knowing that it will not only help equip and train leaders for our brothers and sisters in Iberoamerica, but it will also prepare them to equip and train others. It is a gift that will have an iterative impact for many generations."
The MTS program has more than seventy students studying in Brazil, Bolivia, Colombia, Chile, Dominican Republic, Ecuador, El Salvador, and the U.S. "In December 2021, we will celebrate 122 graduates since the program began five years ago," says IM Global Servant J.D. Reed, who directs the program.
"International Ministries is honored to serve alongside all of our thirty-three ABC regions who are our strong partners for global mission," says IM Senior Director of Donor Development and Church Relations Ray Schooler. "The Rocky Mountain region is one of our especially strong partners, and we deeply appreciate Dr. Steve VanOstran, the ABCRM staff, and the Regional Board of Directors for their engagement, prayers, and financial support in the MTS project as well as so many other ministries. We join the ABCRM region in inviting other regions, churches and individuals to join in this life-changing ministry."  Learn more about the MTS program: https://www.internationalministries.org/latin-america-mts-scholarships-in-latinoa-ministries/
International Ministries, also known as the American Baptist Foreign Mission Society, works cross-culturally to invite people to become disciples of Jesus Christ and to proclaim, through both word and deed, God's reign of justice, peace and abundant life for all creation.
American Baptist Churches USA is one of the most diverse Christian denominations today, with approximately 5,000 congregations comprised of 1.3 million members, across the United States and Puerto Rico, all engaged in God's mission around the world.