VALLEY FORGE, PA (ABNS 4/13/21)—The Planning Team of the "Celebrating Ministering Women: Radical. Redeemed. Ready." conference, meeting June 15-18, 2022 in Green Lake, Wis., is excited to announce conference leaders for the event.
Conference Leaders will include Rev. Dr. Jaime Clark-Soles, Rev. Adalia Gutiérrez Lee, MD, Rev. Dr. Zina Jacque, Rev. Dr. Trinette V. McCray, and Rev. Lauren Lisa Ng. Learn more about these lauded leaders who will each bring a unique view to this celebratory event in June 2022.
"We are excited that this diverse group of strong and qualified leaders is willing to offer their unique perspective and gifts to the conference experience. We look forward to an outstanding event for all who participate from across our American Baptist family," said co-chairs of the Planning Team, Rev. Soozi Whitten Ford, executive minister of the American Baptist Churches of Indiana and Kentucky, and Rev. Dr. Tom Wiles, former executive minister of the American Baptist Churches of Rhode Island.
Rev. Dr. Jaime Clark-Soles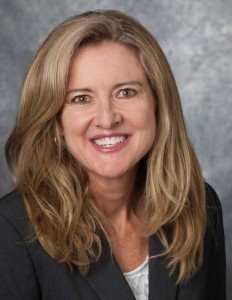 Rev. Dr. Jaime Clark-Soles is Professor of New Testament and Altshuler Distinguished Teaching Professor at Perkins School of Theology, Southern Methodist University. She is also the Director of the Baptist House of Studies at Perkins. Dr. Clark-Soles enjoys speaking widely and writing for both academic and popular audiences. As an ordained American Baptist minister, she has served in both parish and hospice settings. She is the New Testament editor of the compelling new CEB Women's Bible and has recently completed a book entitled Women in the Bible for the Interpretation commentary series. She is the author of numerous books and essays, with books including Reading John for Dear Life: A Spiritual Walk with the Fourth Gospel (Westminster John Knox [WJK], 2016), Engaging the Word: The New Testament and the Christian Believer (WJK, 2010); Death and the Afterlife in the New Testament (T&T Clark, 2006); and Scripture Cannot Be Broken: The Social Function of the Use of Scripture in the Fourth Gospel (Brill, 2003). She earned her M.Div. from Yale Divinity School and her Ph.D. in New Testament from Yale University.
Rev. Adalia Gutiérrez Lee, MD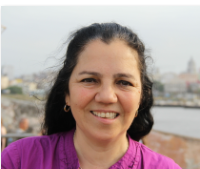 Rev. Adalia Gutiérrez Lee, MD, is the area director for Iberoamerica & the Caribbean with American Baptist International Ministries. She is a medical doctor and an ordained minister. She served as an American Baptist missionary for twenty years, first at PROVADENIC (Program of Vaccination and Community Development) a health ministry of the Nicaraguan Baptist Convention and later at Deborah's House, a ministry of healing and hope for families and victims of domestic violence, of the Baja Baptist Women in Mexico. As an area director, she has traveled throughout the Americas for the last six years while promoting, coordinating and strengthening the ministries of 39 American Baptist missionaries, and 50 partners in 18 different countries.
Rev. Dr. Zina Jacque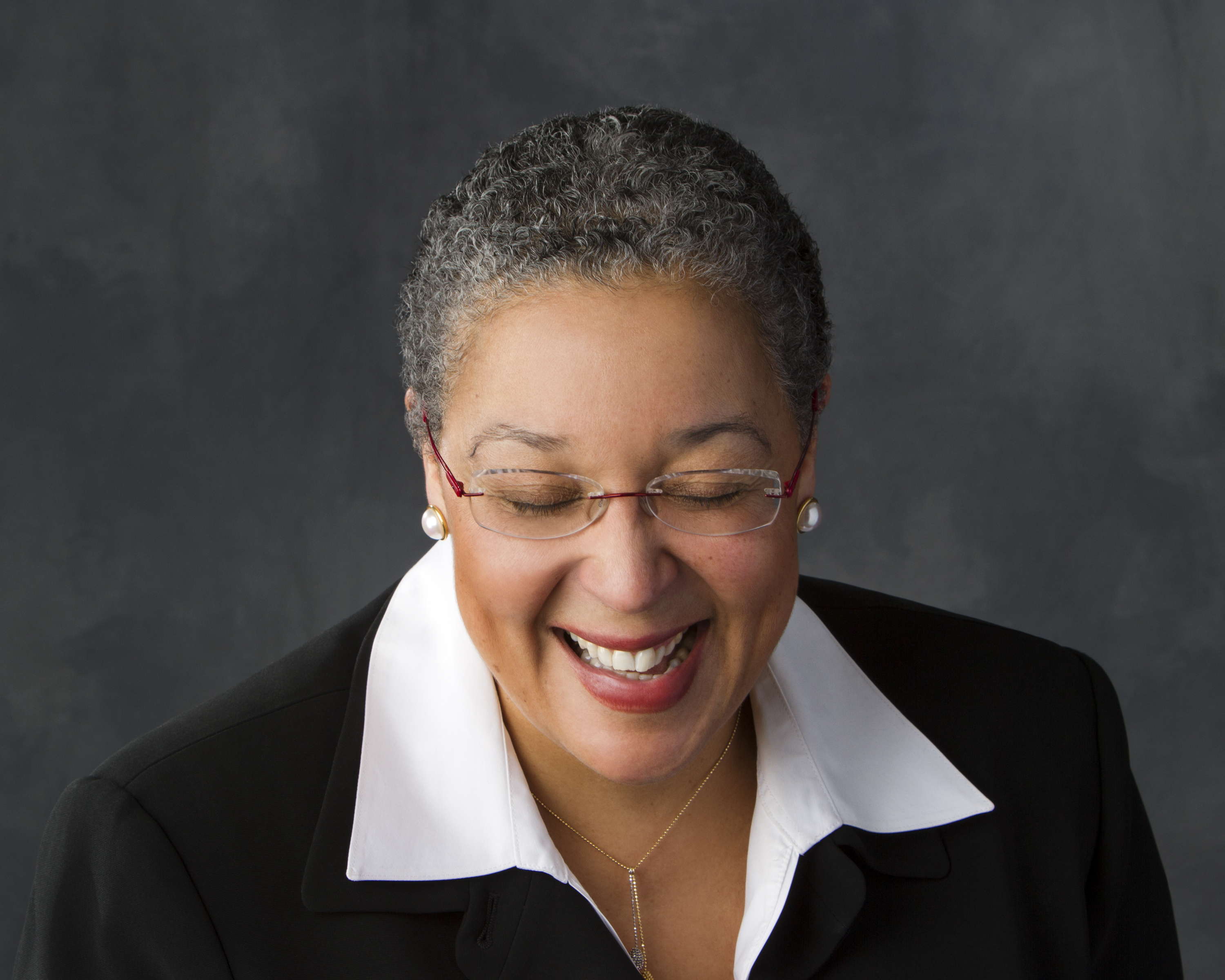 Rev. Dr. Zina Jacque is the lead pastor of the Community Church of Barrington, Ill. She has served on the staffs of multicultural, urban, and suburban churches and has done extensive work in the areas of education, counseling, and support programs. She has worked in the not-for-profit realm, founding and serving as the first executive director of the Pastoral Counseling Center of Trinity Church Boston and serving as the first executive director of the Boston Ten Point Coalition. Jacque is described as an agent of change, a voice of hope and a source of faith..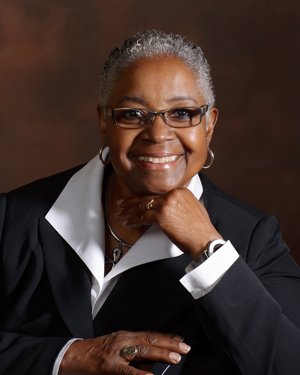 Rev. Dr. Trinette V. McCray
Rev. Dr. Trinette Vernell McCray is a native of Milwaukee, Wis., and a life-long member of Calvary Baptist Church who was educated in the Milwaukee Public School system. She received a Bachelor's degree in Urban Affairs from the University of Wisconsin-Oshkosh and at age twenty-five accepted God's call to ministry. She attended seminary in 1979 at the Morehouse School of Religion in Atlanta, Ga., receiving a Masters degree in Religious Education. She was ordained in 1981 by the late civil rights leader, The Rev. Dr. Ralph David Abernathy in Atlanta, an accomplishment that was both spiritual and social given that Black Baptist churches in Atlanta declared not to ordain women.  She went on to earn a Doctor of Ministry degree in Spirituality from Northern Baptist Theological Seminary in 1998. Rev. Dr. McCray has been a leader both locally and nationally through church, denominational, faith-based organizations, and educational institutions at Cardinal Stritch University and Central Baptist Theological Seminary-Wisconsin. In June 1999, Dr. McCray was elected president of American Baptist Churches USA, having the historic distinction of being the first clergywoman elected as national president. Dr. McCray is currently the president of the American Baptist Black Caucus ABCUSA.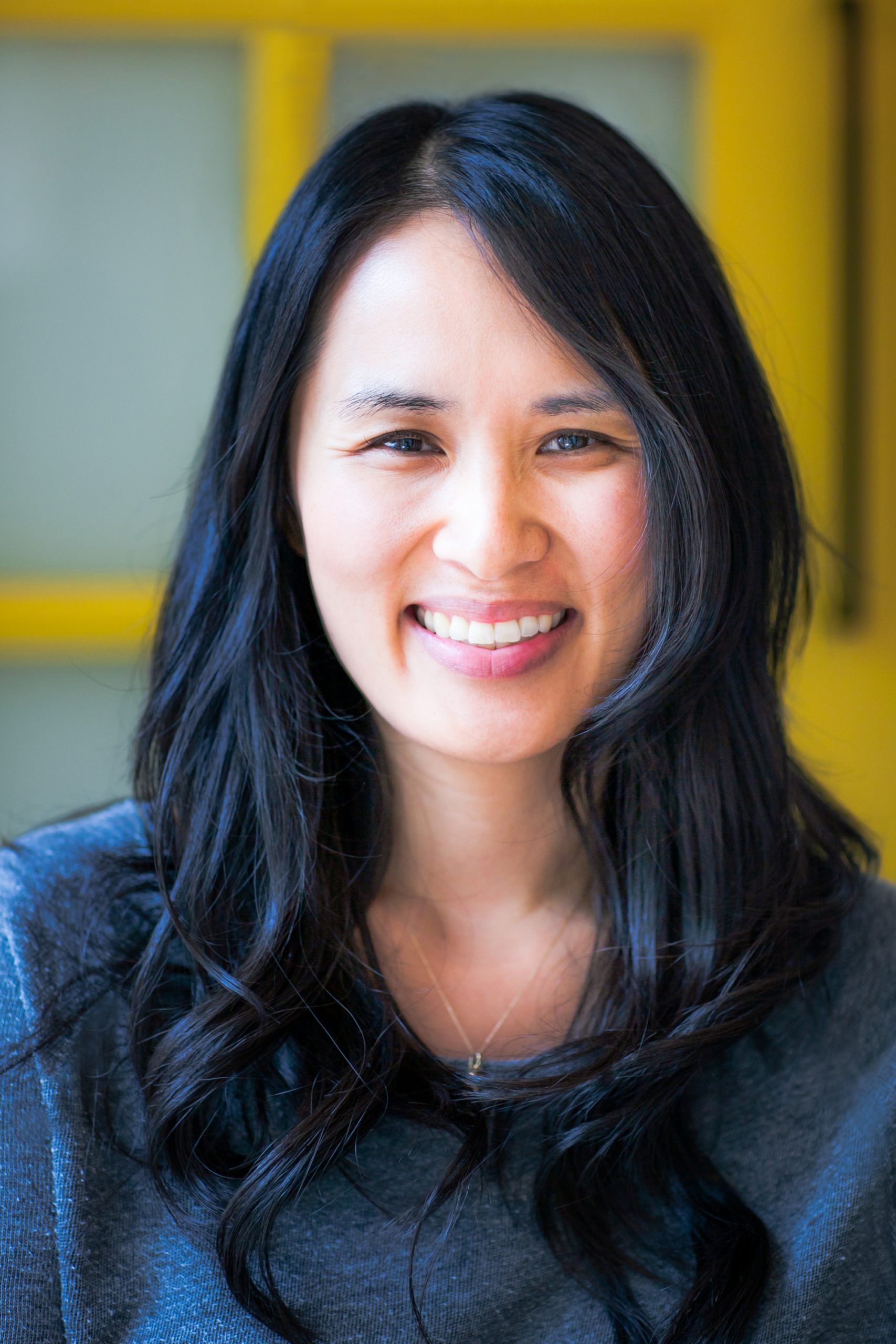 Rev. Lauren Lisa Ng
An ordained minister with American Baptist Churches USA, Lauren Ng serves as director of Leadership Empowerment at the American Baptist Home Mission Societies (ABHMS). Ng has a distinct passion for fresh, alternative and entrepreneurial models of ministry and the emerging leaders who pursue them. She is currently completing a Doctor of Ministry in Creative Leadership at Central Baptist Theological Seminary. She earned her Masters of Divinity from the Berkeley School of Theology and was ordained in 2005. Rev. Ng earned her BA in English and Creative Writing from Oberlin College. Her 20+ years of professional experience include serving as network strategist for the ABHMS, serving on development staff with International Ministries, and as an advisor for American Baptist Women in Ministry, a board member of ABHMS, and a trustee of Bacone College. She also served for five years as associate pastor at First Chinese Baptist Church in San Francisco.
Financial assistance may be available through ABHMS' Cultivating New Life grants. (More information will be forthcoming)
American Baptist Churches USA is one of the most diverse Christian denominations today, with approximately 5,000 congregations comprised of 1.3 million members, across the United States and Puerto Rico, all engaged in God's mission around the world.