VALLEY FORGE, PA (ABNS 1/14/21)—The American Baptist Churches USA (ABCUSA) Nominating Committee has nominated the following persons to serve as Officers for the term running from January 1, 2022-December 31, 2023. The nominees are ABCUSA President, James O. Wolfe III; ABCUSA Vice President, Michelle Nickens; and ABCUSA Budget Review Officer, Paul Higgins. Officers will be elected during the 2021 online Biennial Mission Summit, June 24-26, 2021.
President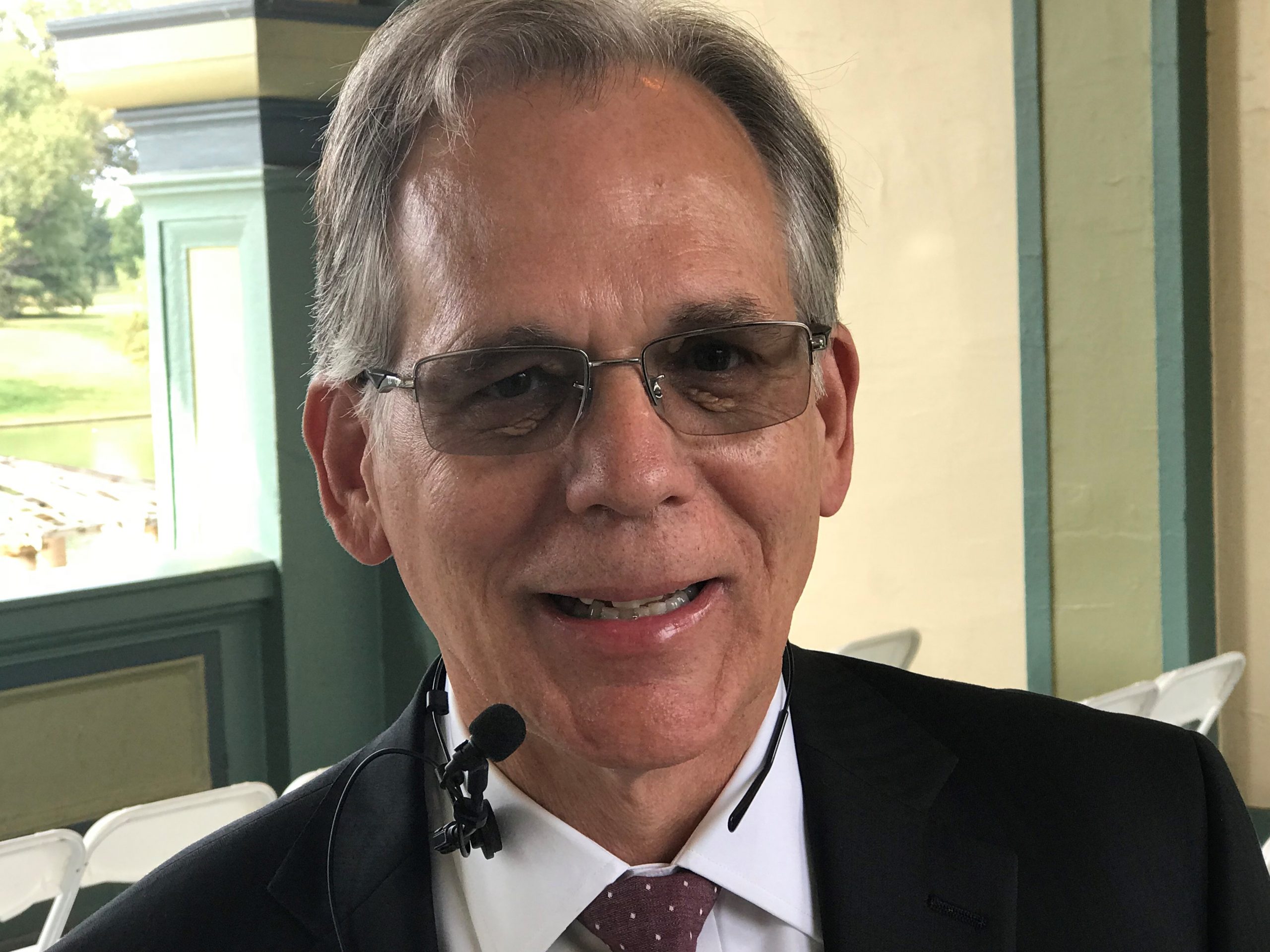 Rev. Dr. James O. Wolfe III (Jim) serves as Vice President of American Baptist Churches USA for the 2020-2021 Biennium. Wolfe is pastor of First Baptist Church, Pontiac, Illinois where he has served since March 1, 1990. Prior to serving in Pontiac, Jim served two churches in New Jersey: Memorial Baptist Church in Salem and Calvary Community Baptist Church in Pennsauken. Jim was ordained March 15, 1981 at the Bethel Baptist Church, South Charleston, W.V. He is a graduate of Alderson-Broaddus College, where he met his wife Janet, a Registered Nurse. He holds the M.Div. and D. Min. degrees from Eastern Baptist Theological Seminary (Palmer), and a Ph. D. from the Graduate Theological Foundation. Jim is also a member of the Board of Directors of the American Baptist Historical Society, and serves on the Board of Managers of the American Baptist Churches of the Great Rivers Region.
Vice President
Rev. Michelle Nickens is the pastor of Washington Plaza Baptist Church in Reston, Va., where she has been servant leader since 2016. As a pastor, author, activist, playwright and actor she uses the liberating power of storytelling, drama, and the creative imagination as instruments of healing and empowerment. Rev. Nickens is a member of the Steering Committee of Va CURE (Clergy United for Racial Empathy), an interfaith organization that creates opportunities for clergy and congregations to engage in dialogue across racial lines, educate themselves about the history of race in Virginia, and become more engaged in activism.
Prior to her call to Washington Plaza Baptist, Nickens served as Associate Minister and Director of Adult Education Programs at Metro Baptist Church/ Rauschenbusch Metro Ministries in New York City. There she coordinated and facilitated empowerment programs for domestic violence survivors and their children, and for homeless veterans, and has been a frequent lecturer on religious responses to domestic violence and child sexual abuse. For several years she was an instructor in the Integrative and Field-Based Education Program at Union Theological Seminary in the City of New York.
Reverend Nickens' written work appears in Christianity and Culture in the City: A Postcolonial Approach, (2013) edited by Dr. Samuel Cruz, and in Sacred Shelter: 13 Stories of Homelessness and Healing, (2019) edited by Dr. Susan Greenfield.
She is a graduate of Howard University with a B.A. in Television and Film production, and earned a M.Div. from Union Theological Seminary where she received the Karen Ziegler Preaching Award.
Budget Review Officer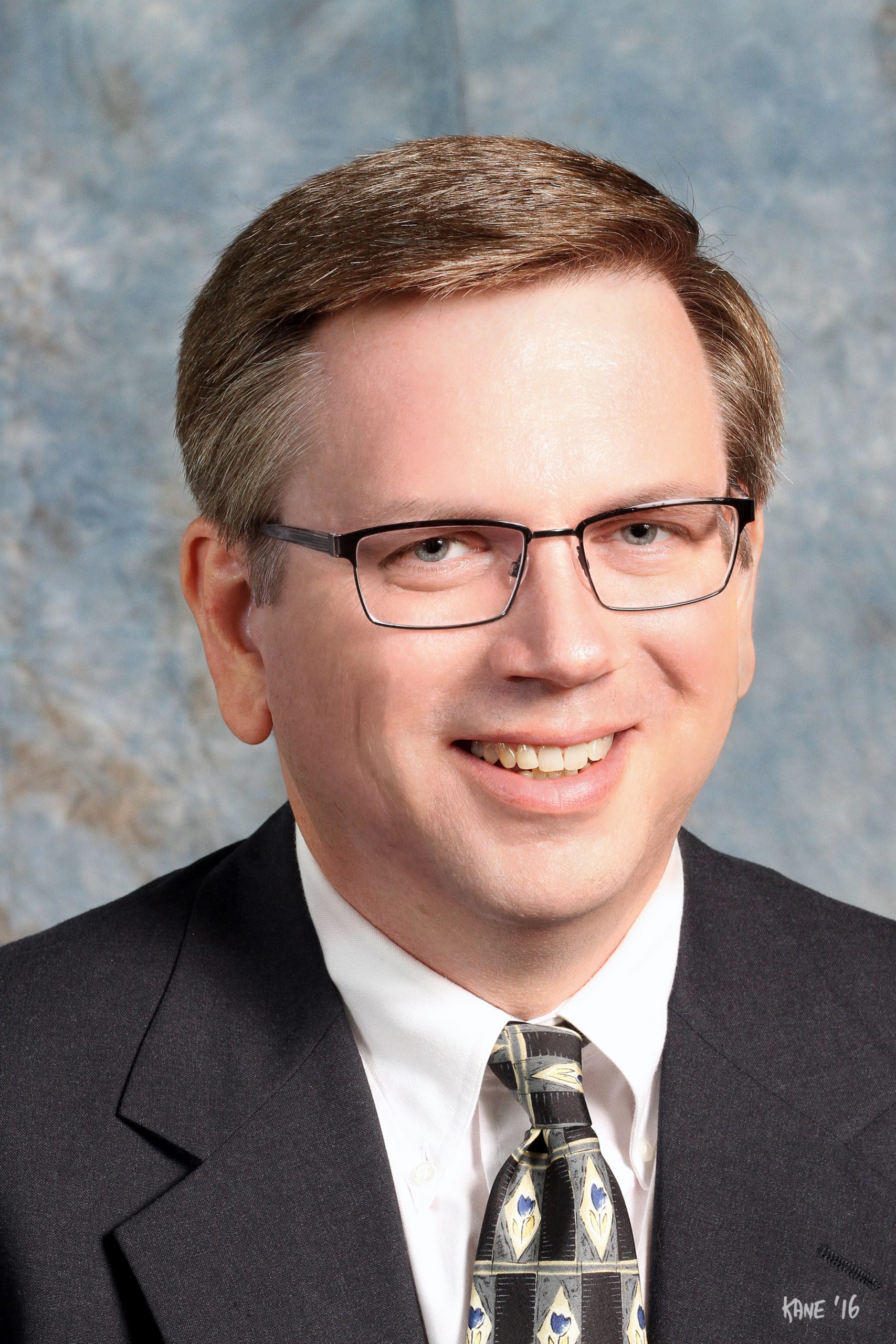 Mr. Paul Higgins serves as ABCUSA Budget Review Officer. Paul is the Chief Financial Officer of Rainbow Acres, a residential ranch-style community in Camp Verde, Arizona for adults with developmental disabilities. Prior to joining Rainbow Acres in 2010, Paul served as the Vice President of Finance at the American Baptist Assembly/Green Lake Conference Center for thirteen years, where he also served as Vice President of The Golf Courses of Lawsonia, Camp Grow Ministries, and Worldwide Gifts of Green Lake.
Paul served as Treasurer of American Baptist Churches of Wisconsin for four years. He previously served on committees for American Baptist Churches of the South and American Baptist Churches of the Pacific Southwest. Paul has participated in church leadership in the areas of preaching, teaching, computer and network administration, stewardship and finances. He has served on the financial boards of four American Baptist congregations including service as the treasurer of two merging congregations. Paul was elected to the Board of General Ministries in January 2012 and began serving as Budget Review Officer in January 2014.
Paul has a B.S. in Information and Computer Science from the University of California, Irvine. He simultaneously earned an M. Div. and an MBA at Emory University.
Paul and his wife Jeri reside in Camp Verde, Arizona.
American Baptist Churches USA is one of the most diverse Christian denominations today, with approximately 5,000 congregations comprised of 1.3 million members, across the United States and Puerto Rico, all engaged in God's mission around the world.