VALLEY FORGE, PA (ABNS 1/12/21)—We are excited to announce the keynote speakers for the 2021 Biennial Mission Summit. Rev. Dr. Winterbourne LaPucelle Harrison Jones will address attendees on Friday Evening, June 25, and Rev. Dr. Brianna Parker on Saturday Evening, June 26. The 2021 Biennial Mission Summit: An Online Experience will meet June 24-26, 2021, with access to pre-recorded sessions, resources and the virtual exhibit hall. The event opens with a Welcome Session on June 24  followed by meetings of the various American Baptist Caucuses, and the first of three worship services which will feature a communion service lifting up our American Baptist family and reflections by members of the National Executive Council on "Silver Linings During the Pandemic."
"As we know, the past year has been nothing less than 'different'. It has been a great honor to sit with other members of the planning team to Imagine the ways in which we can bring the family together online. I am beyond excited for what is in store for us as a family. I am confident that you will be pleased with the ways in which the format of the Biennial Mission Summit will provide a much broader cross-section of our family access to this gathering time. Can't wait to experience it with each of you," said ABCUSA President Karen Podsiadly.
Interim General Secretary Woods said, "The American Baptist Biennial Mission Summit Planning Team worked together to surface and prioritize potential speakers and workshop leaders for our Biennial. I believe that this selection of speakers will help us imagine what it means to serve others as the hands and feet of Christ in these unprecedented times. I have great anticipation for a weekend of joy, healing, hope, and unity."
Learn more about our Keynote Speakers: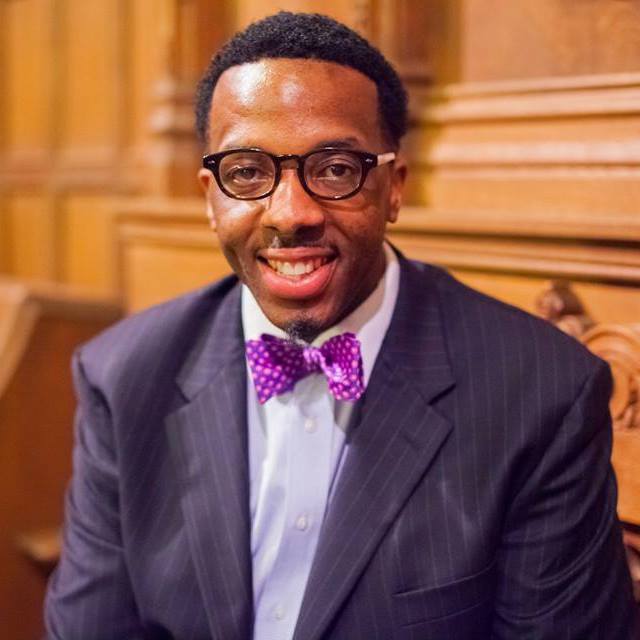 Rev. Dr. Winterbourne LaPucelle Harrison-Jones is a scholar, author, ecclesial leader, and distinguished Churchman out of the linage of Dr. William Augustus Jones, Dr. James Forbes, Dr. Mordecai Wyatt Johnson, Rev. Marvin Chandler, and Dr. Howard Thurman.
A fifth-generation minister, Dr. Harrison-Jones is widely sought after as a preacher, speaker and workshop facilitator.  Rev. Harrison-Jones is a 2006 graduate of Theodore Roosevelt Senior High School in Washington, D.C. and a 2010 graduate of the historic Fisk University in Nashville, Tennessee, where he earned his bachelor's degree in Religious and Philosophical Studies.  While at Fisk University, Reverend Harrison-Jones had the distinct opportunity of being mentored by Fisk University President and former United States Secretary of Energy, The Honorable Hazel R. O'Leary, and Dean of the historic Fisk Memorial Chapel, Rev. Dr. Jason Richard Curry, PhD.
In addition to Fisk University and Colgate Rochester Crozer Divinity School, Rev. Harrison-Jones holds degrees and professional certifications from the Lilly Family School of Philanthropy, the Harvard University Graduate School of Education, the Hertie School of Governance in Berlin Germany, and the Universidad de Salamanca in Salamanca, Spain. Rev. Harrison-Jones simultaneously matriculated in two national doctoral programs, earning the Doctor of Ministry from Colgate Rochester Crozer Divinity School and is currently pursuing the PhD in Urban Education from Indiana University Purdue University at Indianapolis (IUPUI).
As a scholar, Rev. Harrison-Jones investigates how theological and homiletic resources within Christian traditions are valuable for interpreting and responding to such pressing public issues as economic deprivation, religious bigotry, racism, class inequity, and structural inequality. Rev. Harrison-Jones is married to Mrs. Jillian Ardelia Harrison-Jones, who is a doctoral candidate in Choral Conducting at the University of Cincinnati College Conservatory of Music and serves as the Richard Wesp Assistant Conductor of the Cincinnati Children's Choir and the Music Director of MUSE, the Cincinnati's Women's Choir.
Reverend Harrison-Jones is the esteemed Pastor of the historic Witherspoon Presbyterian Church of Indianapolis, Indiana.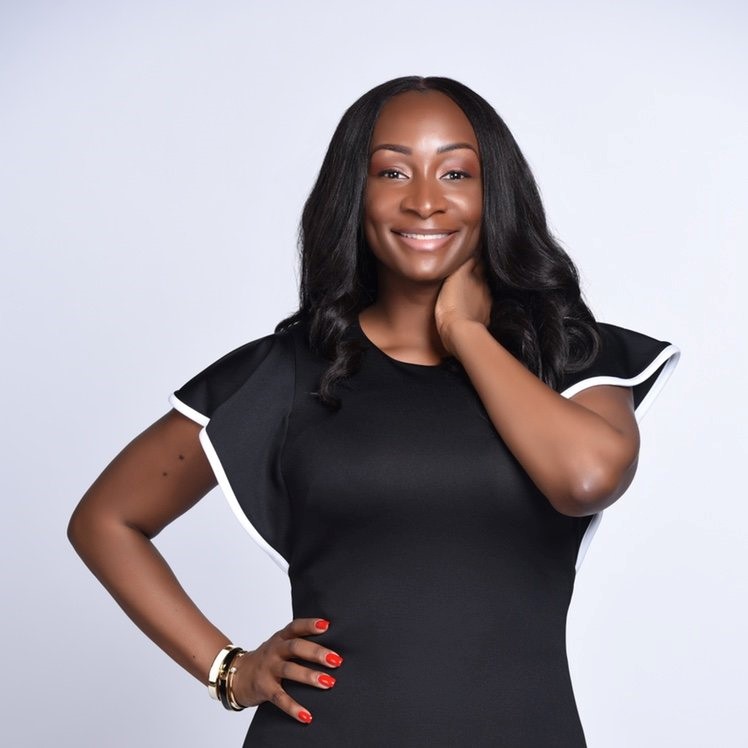 Rev. Dr. Brianna K. Parker is the Founding Curator of The Black Millennial Café which is a resource for persons and institutions interested in authentic millennials engagement. Rev. Dr. Brianna K. Parker created BMC to educate others on millennials & faith through her doctoral research.
She holds a Master of Divinity in pastoral care and counseling from Fuller Theological Seminary, a Master of Arts in church-state studies from Baylor University, and a Doctor of Ministry from Virginia Union University's Samuel Dewitt Proctor School of Theology.
Before founding the Black Millennial Café, Reverend Bri served Friendship-West Baptist Church for nearly a decade with Reverend Frederick D. Haynes, III who ordained her. She served Paul Quinn College for seven years as an adjunct professor and Coordinator of College Assembly and three years as an Associate Professor of Religion at Jarvis Christian College.
She has been awarded the Norman Vincent Peale preaching scholarship and the Mary McLeod Bethune Religion Award from the National Council of Negro Women, and she is a Silver Lifetime Member of the NAACP.
American Baptist Churches USA is one of the most diverse Christian denominations today, with approximately 5,000 congregations comprised of 1.3 million members, across the United States and Puerto Rico, all engaged in God's mission around the world.