VALLEY FORGE, PA (ABNS 10/5/20)—The ABCUSA Office of the General Secretary announces the call of Rev. Dr. Marie Onwubuariri to serve as Associate General Secretary for Mission Resource Development. Onwubuariri has served as Executive Minister of the American Baptist Churches of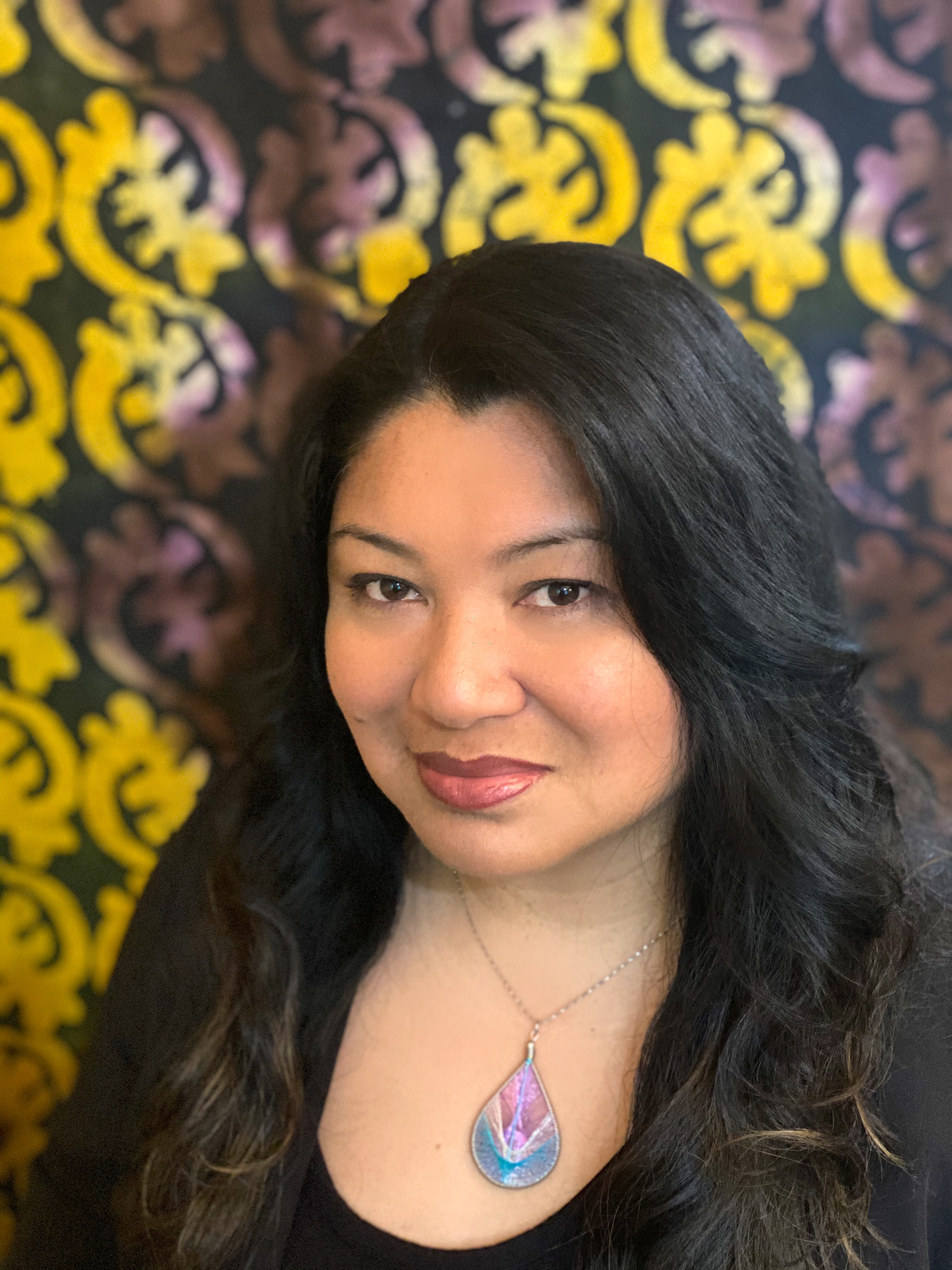 Wisconsin since 2014. She will begin the new role at the Roblee Ministry Building in King of Prussia, Pa., on January 1, 2021.
"The Office of the General Secretary is fortunate to have a person with Dr. Onwubuariri's Christ-centeredness, creativity, commitment, and skills join our staff. We are very excited for the future of ABCUSA and the wider American Baptist family," said Interim General Secretary Dr. C. Jeff Woods.
Major responsibilities of the Associate General Secretary for Mission Resource Development position involve overseeing fund development, promoting United Mission, working with potential donors, overseeing public relations, and providing stewardship education. Onwubuariri will lead efforts in which American Baptists are "United in Christ, Together in Mission" through the oversight of fund development, communications, marketing, and public relations to strengthen and sustain a climate and environment of increased giving to the American Baptist family and the Office of the General Secretary.
Throughout Onwubuariri's service as Regional Executive Minister of ABC of Wisconsin, her Spirit-led leadership has emphasized relational cooperation and effective administration as a foundation for compelling and equipping the region toward rootedness, collaboration, growth, and transformation.
She is recognized for her love for all parts of the denominational family, evident through her invited engagement with a variety of ABC entities and initiatives and her persistent promotion of courageous mutuality, inclusion, and progress.
Onwubuariri is co-editor of Trouble the Water: A Christian Resource for the Work of Racial Justice (Nurturing Faith, 2017), which presents a variety of voices endeavoring to take seriously the work of racial justice while attending to the intersections of human identities and oppressions. She continues to apply and build upon her doctoral work focused on equipping a generation of holistic intercultural transformational leaders through a character-forming spiritual practice of cultural self-knowing and negotiation.
Whether leading from the front or the fringe, Onwubuariri probes dominant norms and fosters equitable space for all voices and is most alive in her call when envisioning, creating, and integrating organizational development, cross-cultural bridge-building, and artistic expression.
In a letter to the region, ABC of Wisconsin Region President Rev. Fred Oaks said, "Since 2014 our region has been richly blessed by the ministry of Dr. Onwubuariri, who has been to us a caring pastor, an able administrator, and an insightful educator. She has strengthened our core commitment to the love of God revealed in Jesus Christ and covenantal unity (not uniformity) expressed through shared faith on a missional journey…Now the same Holy Spirit who led Marie to us has called her to a new and expanded role where her creative energy and servant leadership will bless even more pastors, churches, regions, and mission organizations."
American Baptist Churches USA is one of the most diverse Christian denominations today, with approximately 5,000 congregations comprised of 1.3 million members, across the United States and Puerto Rico, all engaged in God's mission around the world.