VALLEY FORGE, PA (ABNS 6/9/20)—Planning is well underway for the American Baptist Churches USA 2021 Biennial Mission Summit to be held June 25-27, 2021, at the San Juan Convention Center in San Juan, Puerto Rico.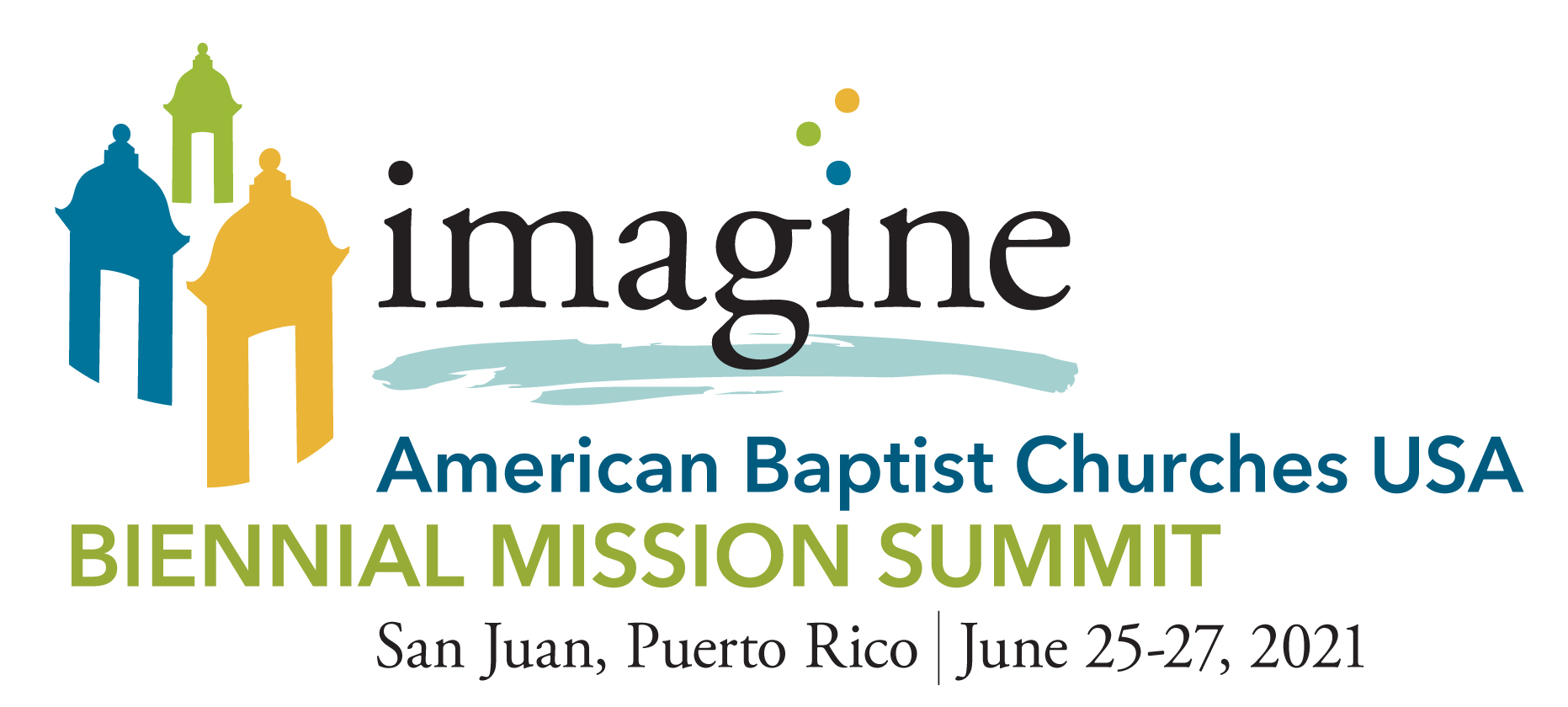 In a new video, Interim General Secretary Dr. C. Jeff Woods introduces and gives an update on planning for the event. We encourage you to watch the full video to learn more about the 2021 Biennial Mission Summit. A version of the video is available in Spanish, here and below.
Watch a version of the above video in Spanish, below:
In the introduction, Woods notes, "As you can imagine, an event like this takes a couple of years of deep, integral planning to pull it off. Earlier this year, the program team met to develop a theme for the event, to surface potential speakers, and to map out an initial design. The theme for the event is, 'Imagine.' The speaker list is incredible and the design is new and innovative."
"Mark your calendars for June 25-27 of 2021. We will continue to monitor the impact of COVID-19, and if we can hold an event like this in a safe and responsible manner, then we will do so, and we will be together again as the American Baptist family."
Save the Date and plan now to Imagine with American Baptist brothers and sisters in Christ at the American Baptist Churches USA 2021 Biennial Mission Summit.
American Baptist Churches USA is one of the most diverse Christian denominations today, with approximately 5,000 congregations comprised of 1.3 million members, across the United States and Puerto Rico, all engaged in God's mission around the world.