This post is shared as a COVID-19 resource on our resource page at www.abc-usa.org/coronavirus. Visit this page to find helpful resources and information, and see regular updates from American Baptist regions and national partners.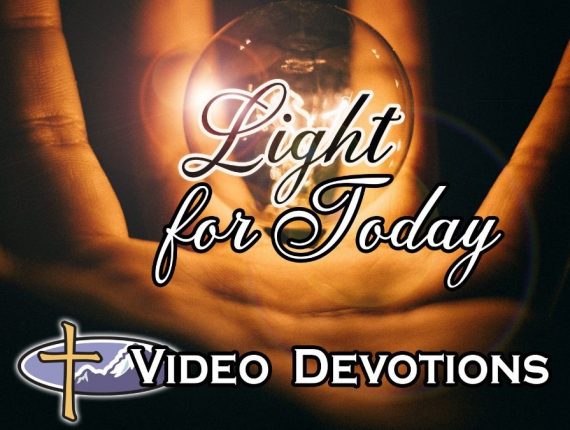 You see them everyday … our neighbors!
But in this period of "pause" and "reflection," perhaps we can really "meet" our neighbors. Today's video features Lauren Parliament, ABCRM Youth & Camping Intern, with a look at how nature inspires us to "seize the moment" and to make the most of every day.
"Light for Today" is a weekly devotion that features voices within our region as they share their thoughts and prayers during this time of "self-quarantining" and "social distancing." Our hope is that you will see God's light shining forth in this time of heightened anxiety.
Watch Episode 5 | Light for Today