This post is shared as a COVID-19 resource on our resource page at www.abc-usa.org/coronavirus. Visit this page to find helpful resources and information, and see regular updates from American Baptist regions and national partners.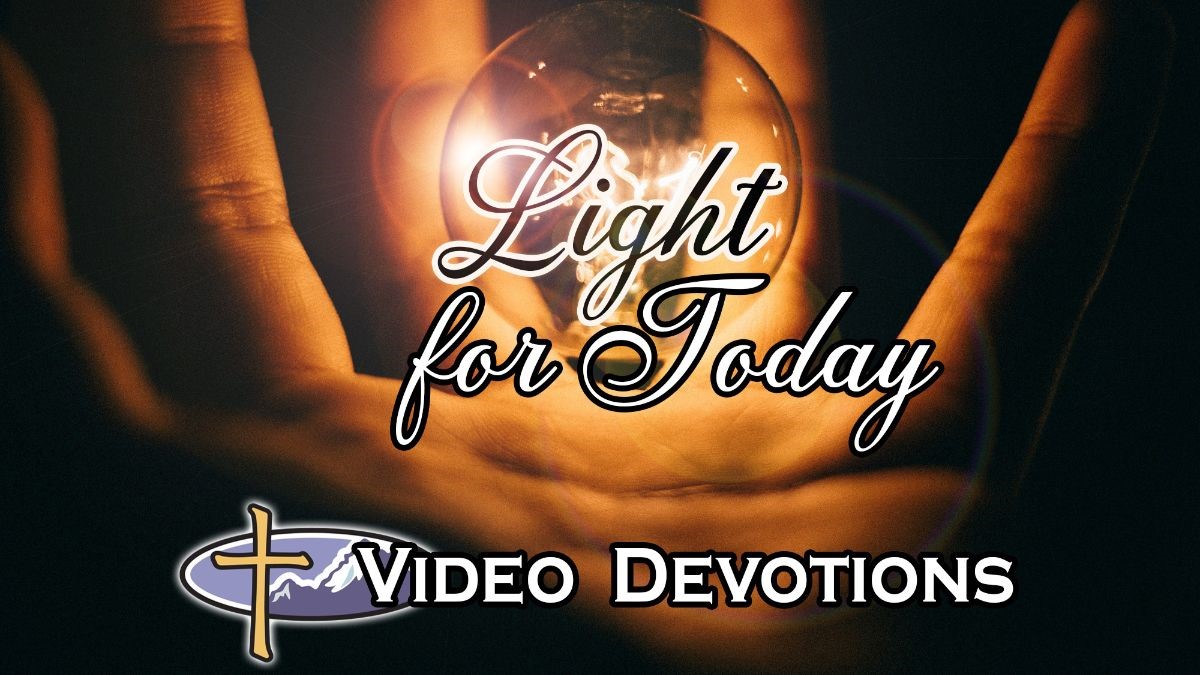 What would you choose: to be comfortable or uncomfortable?
Life seems to go easier when we're "comfortable," but it's in the difficult, uncomfortable seasons of life that God strengthens our confidence for the road ahead. Watch now to see how this time of quarantine and social-distancing will make us stronger as our churches prepare to reopen.
"Light for Today" is a weekly devotion that features voices within our region as they share their thoughts and prayers during this time of "self-quarantining" and "social distancing." Our hope is that you will see God's light shining forth in this time of heightened anxiety.