VALLEY FORGE, PA (ABNS 1/15/20)—The Planning Team of the "Celebrating Ministering Women: Radical. Redeemed. Ready." conference, meeting June 16-19, 2020 in Green Lake, Wis., is excited to announce Keynote Speakers and a Poet Laureate for the summer event. Register Today!
The conference will be highlighted by Keynote Speakers Rev. Dr. Zina Jacque, Rev. Yamina Apolinaris-Concepcion, Susan Gillies, and Rev. Dr. Trinette V. McCray. Rev. Dr. Marie Onwubuariri will serve as the conference Poet Laureate. Each ministerial leader brings an exciting perspective to the celebratory event.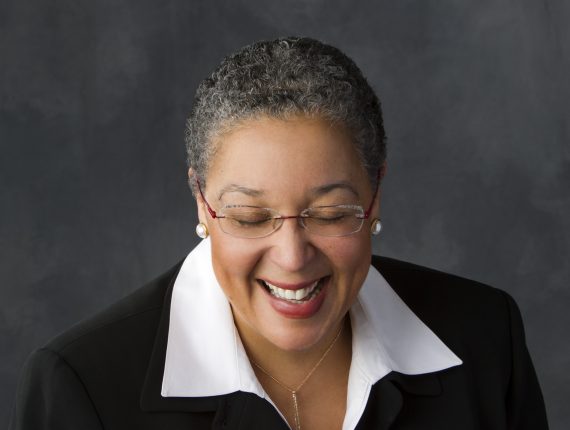 Rev. Dr. Zina Jacque is the Lead Pastor at the Community Church of Barrington, Ill. She has served on the staff of multicultural, urban, and suburban churches and has done extensive work in the areas of education, counseling, and support programs. Jacque most recently served as the Executive Director and founder of the Pastoral Counseling Center of Trinity Church (Episcopal) in Boston. Previously, Jacque was the Interim Director of Christian Education at the Melrose Church in Massachusetts. Prior to entering ministry, Rev. Jacque completed a 20+ year career in higher education serving in senior positions at Northwestern, the University of Chicago, Mills College (Oakland, CA), and the University of California (both Santa Cruz and the Office of the President).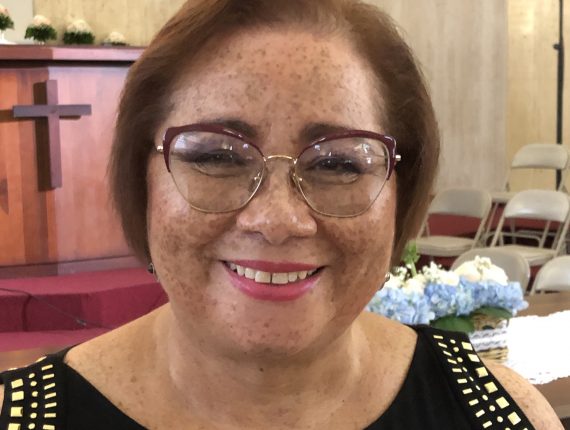 Rev. Yamina Apolinaris-Concepcion is a native of Puerto Rico. She was the first woman with theological education to serve as a pastor within the Baptist Churches of Puerto Rico. In 1981 she was elected as the first woman President of the region, and later served as Executive Minister of the region beginning in 1989. She was the first and only woman in the Baptist Churches of Puerto Rico to hold this position. In 2000 she moved to Madrid, Spain where she served as professor and chaplain at the Baptist Theological Seminary, as a Commissioned Missionary for American Baptist International Ministries. Rev. Apolinaris returned to Puerto Rico in 2005 and served until 2018 with Corporación Milagros del Amor (CorMA), a Christian Center established by the First Baptist Church of Caguas. As she prepared for retirement, she was asked by the church to lead as Full-time Interim Senior Pastor of the First Baptist Church of Caguas. This December 1, she celebrated 47 years in Ministry.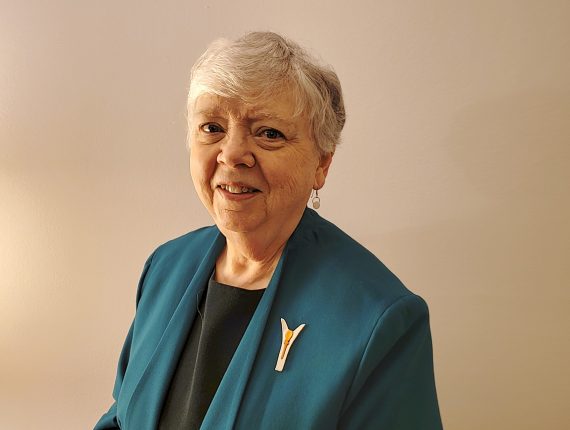 Susan Gillies served as Interim General Secretary of American Baptist Churches USA from 2016-2017. She had retired in 2010 after serving ten years as Executive Minister of the American Baptist Churches of Nebraska. During that time, she also served two terms as President of the Regional Executive Ministers Council. Prior to that, she served as Deputy Executive Director of the American Baptist Home Mission Societies (ABHMS), then National Ministries. She also served the organization as Manager of the Ministry of the Laity in the Workplace Program. She was a faculty member and also worked in public radio at several universities. She served as News Director, then Program Director and General Manager for two NPR stations licensed to UND, and also served as Executive Director of the North Dakota Broadcasters Association. She is the co-author of two books: Renewing God's People, published by ABHMS, and Empowering Laity Engaging Leaders, part of the Judson Press Living Church series.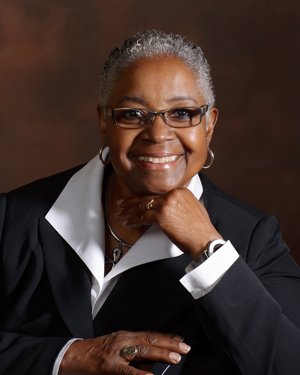 Rev. Dr. Trinette V. McCray, DMin, is a recognized leader in spiritual formation, vocation, and calling. Previously distinguished as the first clergywoman to be elected national president of the American Baptist Churches, USA, Rev. McCray is now Assistant Professor at Central Baptist Theological Seminary Wisconsin and a research and planning consultant for ministry and nonprofit organizations with specific expertise in urban ministry. Rev. McCray also facilitated the Conventionalizing Team that developed the "Celebrating Ministering Women: Radical. Redeemed. Ready." conference theme.
Rev. Dr. Marie Onwubuariri found a love for the arts through a myriad of communities throughout her upbringing: learning about and growing an appreciation for illustration and watercolor paints; making music with piano, clarinet, and voice; writing short stories and poetry; and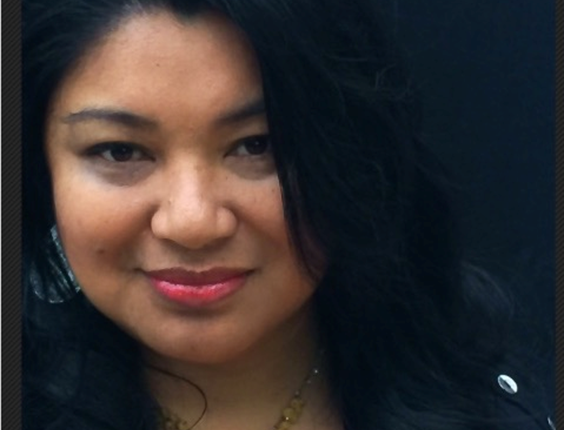 enjoying live theater and music of many genres. Throughout college Marie focused in on poetry, which she has recently incorporated more intentionally in her ministry. In her pastoral, administrative, and educational ministries she strives to embody an approach that integrates cultural self-knowing, interpersonal and organizational practices that affirm the value of and ensure equity for all people, and a deep trust in the work of the Triune God. She also offers gifts in bridge-building, gracious and collaborative leadership, hospitality, communication, and holistic administration. She currently serves as Regional Executive Minister of ABC Wisconsin, and lives in Brookfield, Wisconsin.
American Baptist Churches USA is one of the most diverse Christian denominations today, with approximately 5,000 congregations comprised of 1.3 million members, across the United States and Puerto Rico, all engaged in God's mission around the world.