Each year MMBB Financial Services and ABCUSA coordinate the Retired Ministers and Missionaries Offering (RMMO) to support those who have dedicated their lives to God's service—retired ministers, missionaries, their widowed spouses, and elderly clergy within their churches.
A feature of every RMMO campaign is a brief video that highlights churches that have given generously to RMMO. We hope you will be inspired to give by reading about three pastors who appear in this year's 4-minute video.
United Baptist Church, Saco, Maine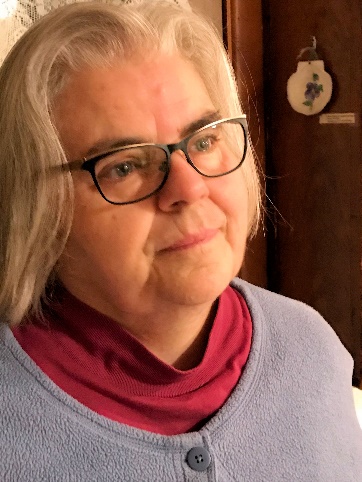 As leader of the Saco, Maine congregation, Beverly Lowell is encouraged by the generosity of spirit that guides her congregation to help others. "Twenty years ago we had some retired ministers here who had always lived in a parsonage, so they didn't have (a) house they could sell…they had worked in small churches all of their lives, and they didn't have the big salary, and they didn't have the pensions. And when they retired they really had very, very little; but they trusted in God…we saw that very clearly…and we also saw that it was for us to step up and help them with some of their needs."
Lowell says, "The more generous you are the more opportunities you're given to be generous. And the more God provides you with opportunities and opens doors to connect with people. It's just a wondrous, wondrous thing."
First Institutional Baptist Church, Phoenix, Arizona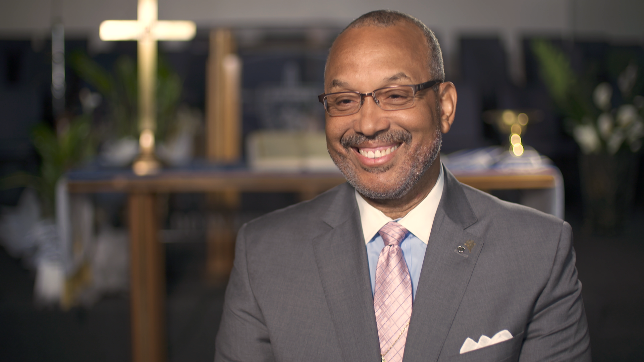 Pastor Rev. Dr. Warren H. Stewart. Sr. describes his church as "traditional, slash, non-traditional" because of the range of civil and human rights activities it supports. When it comes to giving, Stewart's aim is to be "an example of biblical stewardship." He directs 10 percent or more of the church's annual income for home, foreign missions, education and special projects.
Stewart believes that the essence of Christianity is generosity and cites John 3:16 as the foundational scripture of giving, "… being made in the image and likeness of God is our ability to give, and our decision, our choice to give. That's part of what it means to be a Christian. You can't be a Christian and not give."
First Baptist Church of Carolina, Carolina, Puerto Rico
General Pastor Carmen Cecilia Adames Vazquez's church was presented with MMBB Financial Services' Widow's Mite Award in 2015 for their exceptional contributions to RMMO.
Of retired ministers, Adames Vazquez says, "We are motivated to be generous, knowing that these people gave themselves to the Lord…they still continue to serve…they still give…and are still ready to be called when it is needed. We have a responsibility on the part of the Lord to attend to their needs."
"We cannot forget them, those who are living in another stage of life and who have needs that are not completely covered. It is important to remember them…so that the work of the kingdom does not stop."
Please join us in honoring God's committed servants by donating to RMMO. The 2017 theme is 'Generous Congregations' and traditionally begins after Thanksgiving, although dates can vary. To donate, or for more information, please contact your church or visit www.abc-usa.org/RMMO or www.mmbb.org/RMMO. The 4-minute video is available here.