Rev. Judy Fackenthal of Indianapolis says she has been "profoundly changed" over the time she has served as president of American Baptist Churches USA (ABCUSA).
"I've always known intellectually of the diversity of our denomination," Fackenthal says. "But in the year and a half so far that I've served as president, and before as Vice President, I have truly experienced and lived that diversity. I've heard the stories of so many wonderful people. Voices have been brought to me during that time that I had not heard from before. Living into that diversity with all of its ethnic, racial and theological expressions has really blessed me."
Fackenthal's term as President runs from January 1, 2016 through December 31, 2017. She has traveled from Seattle to Puerto Rico and from Maine to Arizona and Southern California and throughout the Midwest during her tenure as President. ABCUSA has 33 regions and about 5,000 local churches.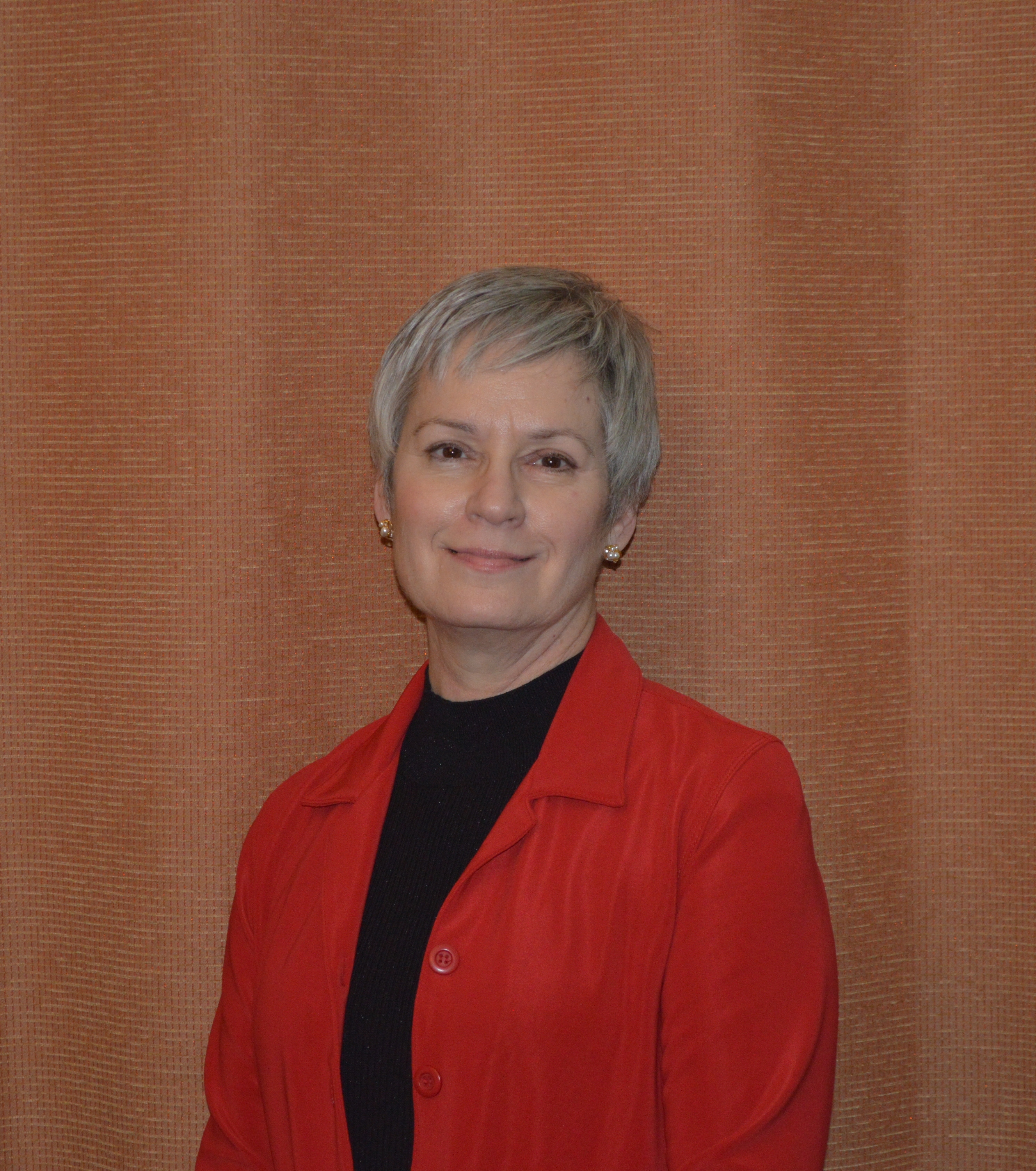 She's traveled extensively while serving at the same time as pastor of Garfield Park Baptist Church, an urban, inner city congregation in a transitional Indianapolis neighborhood. She's been there more than 17 years. "We have many impoverished people, drug issues and homeless individuals in our neighborhood," Fackenthal says. The congregation, with about 100 members, extends outreach efforts into the community. She is a strong advocate for the effectiveness and influence of smaller congregations. "Just because you are small does not have to mean you are dead," Fackenthal points out.
Fackenthal was nominated to serve as ABCUSA president by Joan Friesen, executive for ABC of Greater Indianapolis. Finding the right balance to both serve her congregation and become a leading harmonizer for the denomination has been one of Fackenthal's greatest challenges. She has insisted on being home weekends to preach and serve at Garfield Park, and finding the right balance for her ministry has required "much attention and focus," she explains. "But the people of my congregation have been wonderfully generous, kind and understanding about what I am being called to do," she says. "At the same time I think they have grown in their understanding, appreciation and support of ABCUSA." That's probably in part because when Fackenthal preaches in her home pulpit she often shares powerful anecdotes about what she has learned on the road.
Fackenthal's presidency has taken place during a period of great transition for the denomination. She has partnered with Susan Gillies, the Interim General Secretary, whose term ended on May 31, 2017.
Fackenthal believes part of her responsibility during this "season of transition" has been to share with others she meets a message of hope and possibilities for ABCUSA. "Along with Susan I've made a great point of saying that American Baptists are stronger together than apart. With our vision for mission and ministry we have so much to bring to the world. We have a unique voice because of our understanding of freedom. That voice enables us to bring a message of hope with possibilities for wholeness and healing to the world."
In the most recent transition, Fackenthal has welcomed General Secretary Rev. Dr. Lee B. Spitzer, who began his term on June 1, 2017.
"ABC is in good hands," Fackenthal remarks. "We have great leaders and congregations with a heart for sharing the love of Christ. There are amazingly gifted and strong regional executives who care deeply for their churches and who work to empower both pastors and laity to embrace God's call for them. We have a national staff that truly cares about each church. We truly are better together. When congregations support United Mission their support creates a circle because the benefits come back to them."
A powerful memory came during a visit to Tijuana, where she saw first-hand the concerns of immigrants and their struggle to enter the U.S. to fulfill their dreams for a better life. In Mexico she witnessed the passion for mission and ministry of American Baptist missionaries reaching out to immigrants there.
Fackenthal says she learned on the road of the passion for evangelical transformation that is part of so many churches. "They know that because of the relationship they have first had with Jesus it is possible for them to have a role in changing the world."