In Spring 2017, we invited American Baptists from across the country to share their Transformation Stories – this is a part of the Transformed by the Spirit initiative. Videos and written stories are included as provided by local churches and American Baptists. Want to share your story? Submit written and video submissions to: americanbaptist@gmail.com. View the full list of Transformation Stories here.
Transformation Story: SHARDS: Reclaiming the Broken Pieces of Life – Memorial Baptist Church, Fond du Lac, WI
Gabrielle Hastings tells the story of SHARDS with enthusiasm.  As the administrative assistant for both SHARDS and Memorial Baptist Church, Gabrielle has been one of several people instrumental in creating this vital ministry in Fond du Lac, Wisconsin and the surround area.
According to their web site, "SHARDS inc. is an ecumenical Christian organization whose mission it is to serve the uninsured and underinsured in Fond du Lac County and the surrounding areas by facilitating affordable mental health services."  This creative ministry began in the imagination of two caring people in the community.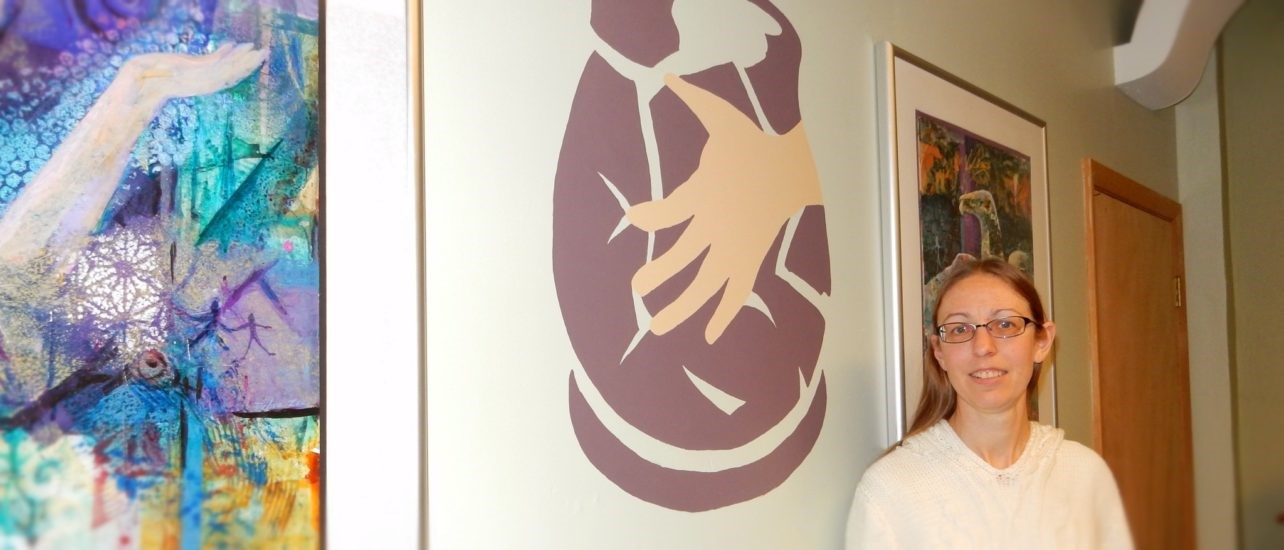 Kathy Bonde, a counselor, was seeing clients who really couldn't pay her.  For example, charging on a sliding scale, perhaps they could pay $10 per session.  But that was not really financially viable for her practice. At a planning retreat, Kathy emerged the idea of an organization that would help to financially support mental health services for people who could not otherwise afford those services.
Susan Osteen, a community/parish nurse, also had a deep concern for people whose needs for wholistic health were not being met.  After discerning the deepest needs, it was decided to focus upon the unmet needs of mental health.
From those initial beginnings with Kathy Bonde and Susan Osteen, SHARDS now networks with four additional counselors.  The organization has secured funding though grants and gifts.  Most recently, and gratifying, the Green Bay Packers Foundation has awarded a grant to SHARDS.
Memorial Baptist Church has been supporting SHARDS throughout the entire process of its formation and now it is flourishing.  Two of the counselors use the church building as space for meeting their clients.  Also, the church members have served on the Board of Directors and in other supportive ways.
The network of people involved with SHARDS are committed to help people with mental illness develop skills that can help them get through the day and to empower them to practice skills for living appropriate for each client.
For example, a person with bi-polar disorder has given permission to share the basics of her story.  She needs basic skills to help with living in a dysfunctional family, and during the winter, coping with seasonal affective disorder.  State programs will not pay for this counseling for life skills.  But this very counseling, made possible by SHARDS, empowers this person to live with her mental illness as well as possible and live life as fully as possible.
May the significant ministry of SHARDS continue to empower people to take the broken "shards" of their lives and work them into a mosaic of life in its fullness!
(written by Pastor Marty Carney)