For Black History Month in February, American Baptist Churches USA is lifting up and celebrating the lives of some of the denomination's significant leaders through history.
Rev. Veronica 'Ronny' Lanier, a Vibrant, Effervescent African American Pioneer, Mission Leader and Educator 
Rev. Veronica "Ronny" Lanier (1918-2014) was a pioneering African American mission leader and educator in American Baptist Churches USA (ABCUSA).
Gifted with a spirit of energetic enthusiasm, Lanier was inspired by her mother's stories recounting the dedication of pioneer missionaries Adoniram and Ann Judson in Myanmar (Burma) 200 years ago. In her early youth she discerned a call to Christian service.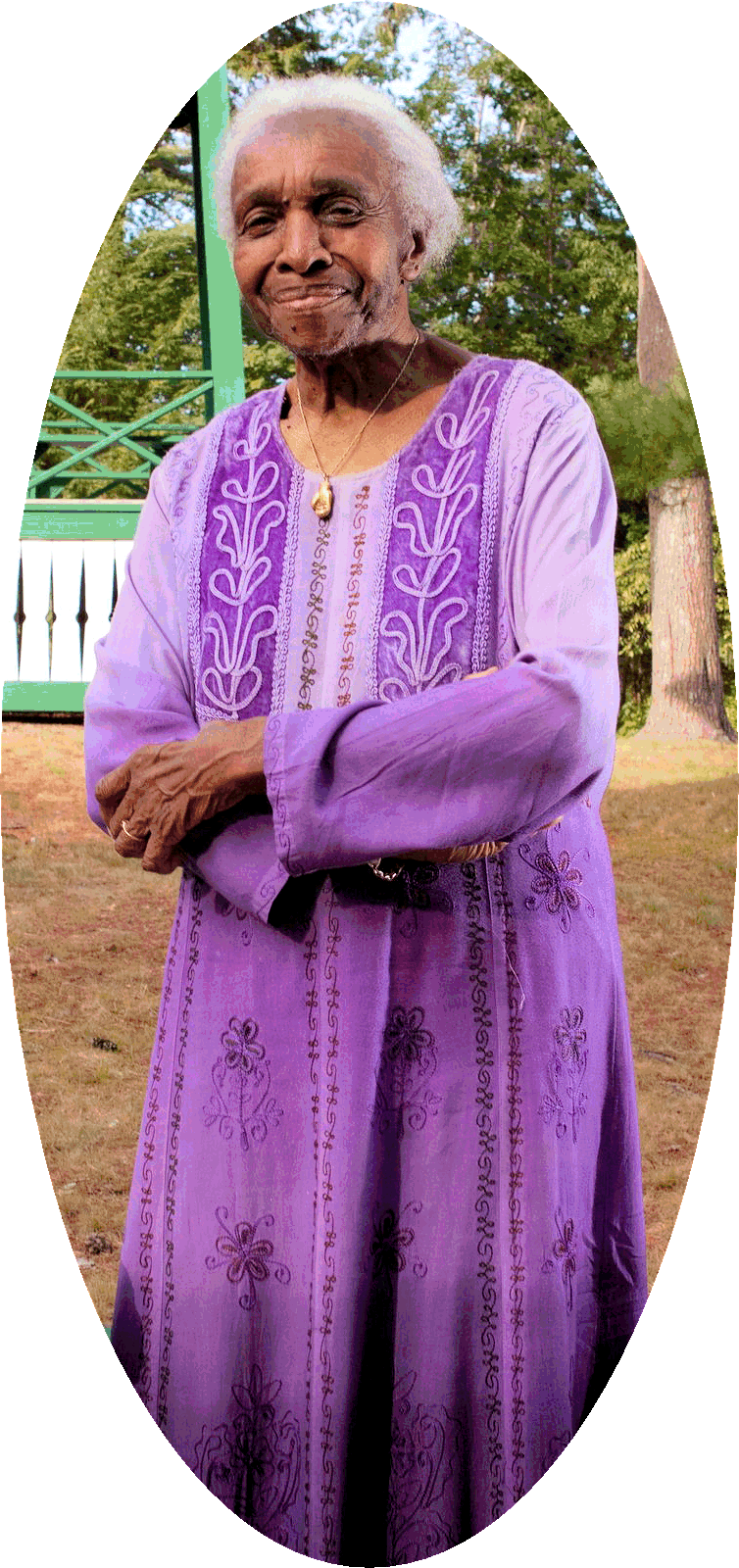 Lanier grew up in Medford, Mass., graduating from high school in 1936. She held a variety of jobs, then entered Gordon College in 1950. An active student at Gordon, she earned a degree in Christian Education in 1954. She then went to Brooks House of Christian Service in Indiana and was commissioned a missionary to work with disadvantaged children in 1957 by American Baptist Home Mission Societies (ABHMS).
She served the next seven years at Christian centers in Denver, Sacramento, and Chicago. In Denver she was assigned to First Baptist Church. During five years in Sacramento she served a Chinese community, taught English to older Chinese citizens, ran a Sunday school for children, conducted an afternoon ministry with teens and led an evening church initiative for adults. Moving to Chicago's south side and Woodlawn Baptist Church, Lanier served the community's senior citizens and ran an after school program for youth.
While vacationing in Massachusetts in 1964 she suffered a serious heart attack, recuperating for eight months. In 1965, Lanier joined the staff of American Baptist Churches of Massachusetts (TABCOM) as Field Director for Christian Education, a post she held for 23 years. She became an avid cyclist, biking 30 miles each day to work, according to Scott E. Macauley, who wrote about her life.
She dreamed of becoming a pastor. In 1969, she earned a Master of Religious Education degree from Andover Newton Theological School. She was ordained in 1970 before a crowd of 800 onlookers at First Baptist Church, Medford.
During her work with the Massachusetts Region, Lanier performed a wide variety of jobs. She spent six years on the chaplains committee, oversaw work involving a women's organization and held director and president posts, involving herself in the Region's Department of Community Witness and Youth Ministry. She served as Chaplain of McClain Hospital. In 1971 Lanier became Randolph Air Force Base Chaplain. Ion 1971 the American Wheelmen's League honored her with a certificate for her bicycle riding. (She took at least 25 extended bicycle trips of 400 miles each with youth during her life, according to an oral history she developed.) That year she was reported to be one of only two African American ministers on the ABCUSA rolls and the only Black pastor in New England, according to Macauley.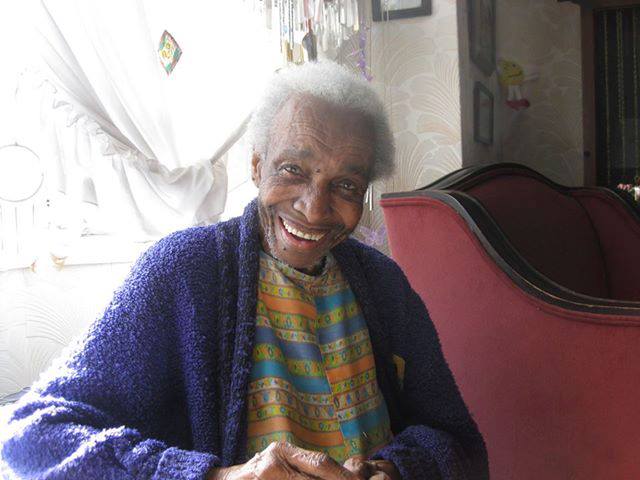 Lanier was known during her life for knitting at meetings, leaving piles of papers on her secretary's desk before 5:30 a.m., and being neat, Macauley wrote of her. In 1980 her traveling ministry was celebrated when her Dodge Dart automobile reached 250,000 miles. The vehicle sported a license plate holder from American Baptist Men. Retiring in 1988, Lanier received honors and citations from the Commonwealth of Massachusetts, the Newton, Mass., Board of Aldermen, the local Human Rights Commission, Church Women United, and the Massachusetts Department of Social Services, among others. Lanier is one of only four recipients of Andover Newton Theological School's Distinguished Ministry Award. She was also recipient of an honorary doctorate from the American Baptist Seminary of the West.
In retirement, Lanier opened a mission house in Melrose, Mass., where international missionaries visiting Massachusetts stayed while in the Boston area on home assignment. She was an interim pastor in several churches, and was named pastor emeritus of First Baptist Church in Lynn, Mass., a multicultural congregation she attended for 16 years. She served for a time as pastor of the Baptist Church in Hyde Park, Mass., as chaplain at Boston Children's Hospital and also held the post of vice-president of TABCOM.
She died in 2014 at the age of 95.