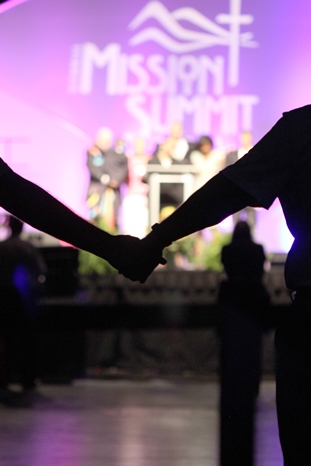 Additional photos from the events and worship at the 2015 Biennial Mission Summit have been added online!
You are invited to view these photos by clicking here.
The weekend was filled with praise, conversations, learning and worship time at the Overland Park Convention Center in Overland Park, Kansas.
Save the Date for Portland, Oregon, June 30-July 2, 2017!