#GivingTuesday
Annual Appeal, December 2, 2014, and in the following days. All gifts are welcome, and are tax deductible to the fullest extent allowed by law.
Give now at: https://donatenow.networkforgood.org/abcusa
If you spend on Black Friday or Cyber Monday, please consider kicking off your holiday giving season with an end-of-year charitable gift on #GivingTuesday, and beyond. Thank you for your gifts!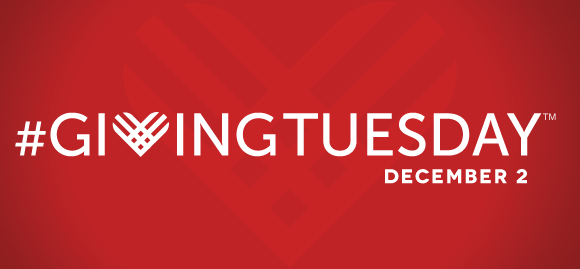 Join us in ministry as we work to provide opportunities to elevate spirits, hearts and minds as we serve as the hands and feet of Christ.  Please prayerfully consider how God's Presence can be enhanced by your present to God's Church through ABCUSA during our first