Resources for Churches
We invite you to use the resources below in your worship services throughout the month of November, and beyond, as you celebrate ABC in your churches. Please be sure to check out the first link, which includes three pages of worship resources that can be used in you bulletin insert, or used to help you plan for a day of celebration in your church! Please visit us again to make sure you don't miss new additions to the resource list.

Film Resources
Film Resources (Spanish)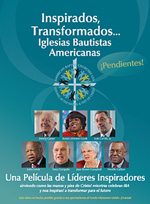 The bulletin inserts below are provided by the American Baptist Historical Society. Use these inserts to promote Baptist History in your congregation, or use these tools for small group discussion.
Note: Print out the bulletin on 8 1/2″ x 11″ paper to make a master sheet. (Using a smooth, bright white paper will give you a crisper image.) Photocopy double-sided, using your copier's automatic settings or manually. Cut in half to 5 1/2″ x 8 1/2″ insert size.
 Video Resources
"I am There!" – A historical video, with images provided the the American Baptist Historical Society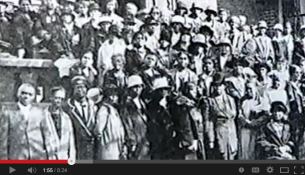 The forgotten Pearl Harbor story: Video lifts up American Baptist ministry in World War II internment camps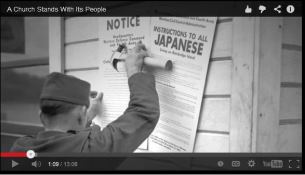 Sermon Resources
We are a Freedom-Loving People! – Introduction to four-sermon series
Educational materials
Youth Archives [PDF] – Provided by the American Baptist Historical Society
Return to Inspired, Transformed…American Baptist Churches